New Season Arrived 2021 Christmas Decorations Shop
January is a new beginning for everyone and even know it's still tough times in this world with all that's going on with Covid I hope you're keeping safe!
For me the buying season this year sadly I cannot attending to any Christmas shows as they have been cancelled, but the good news is I'm working with our team at Goodwill in Belgium working on the new exciting collection that has already kick started on our website There is so many fabulous themes and decorations you are going to love the collection as much as I am.
This season many customers asked me what will be in store for us and we have a great lot to share with you from now right through the whole year its going to be fun, lets also say I hear a Gatsby theme is back in town.
This season Goodwill has created some fabulous themes from Candy shop to fishmas Christmas.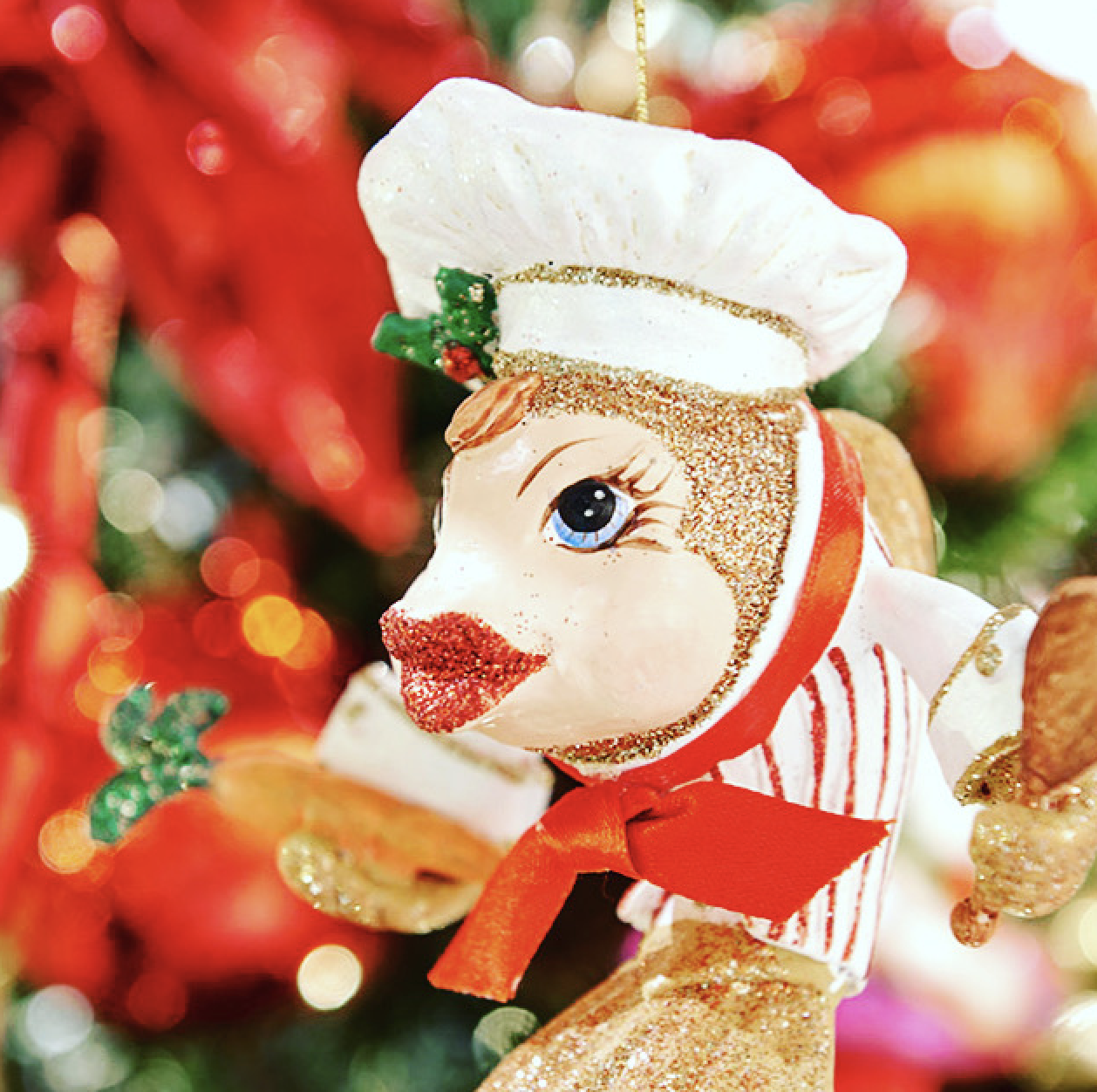 Fishmas was inspired from the London Borough Market for the love of fabulous food from all over the globe, with a market on the site dating back to at least the 12th century. The present buildings were built in the 1850s, and today the market mainly sells speciality food to the general public.
So this season you will fine some fabulous kissing fish dressed like a chef and some fun crab Christmas tree ornaments and not forgetting the famous oyster tree decorations. just like the Goodwill team we also love fun unique ornaments that can be shared as a gift and will dress any home decor this Christmas season and I think will be one of our best selling collections.
I have carefully chose the collection this season and doing a zoom with Goodwill, it's all fun and something I love doing, and i'm hoping you will love the collection too.
Things have changed in our life's but we all have to try and adapt to life and the great things is we are always here to help you plan a head in a safe environment.
For now stay say and enjoy our new collection!