Busy Year so far Goodwill 2023
Happy February, it's been a great start of the month, sitting here working on a new goodwill collection, trying to put our heads together to work out how many themes we will be carrying this season, Goodwill, have created 14 themes, and we're trying to narrow them down to the themes that our customers will like and it's not an easy task, but it's all fun. My theme that I love the most is The Masked Ball, The Nutcracker Suite, Santa Express, and Vintage all the way, as well as a fabulous theme called chocolicious,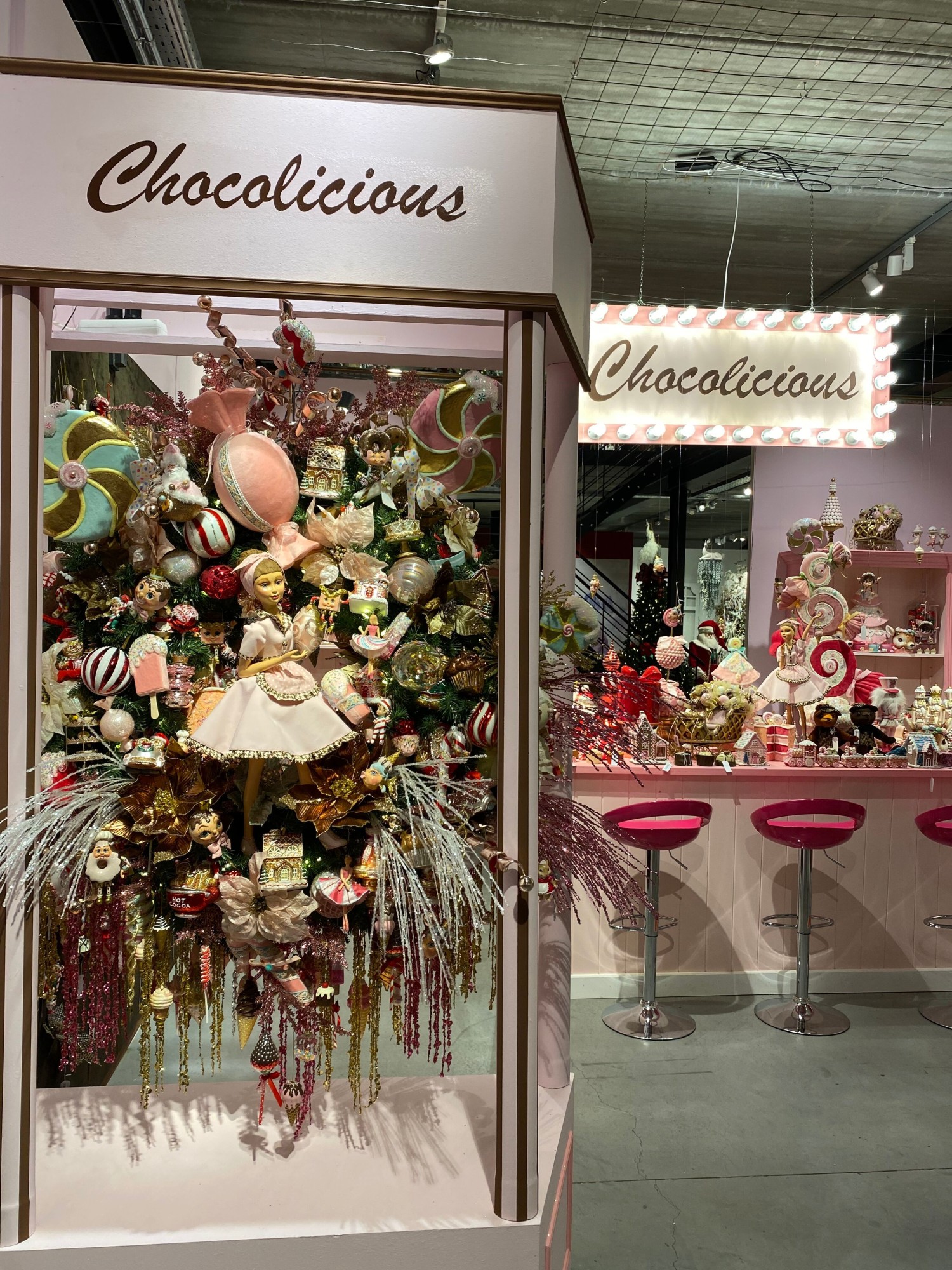 This fabulous pink theme. Reminds me of a fun American diner with yummy, candy and ladies on roller skates, Chocolicious it's a fun all year round theme. We are working on this theme as much as we can as this will look great for a fun kitchen display, and for the ones that love, candy and anything to do with pink.
So as I mentioned, one about other things that will be a hit is the nutcracker suite. I love the traditional colours and the traditional style rich in colour and rich in depth thats truly magical. My job is to choose what table and tree ornaments to choose for this season life is not easy.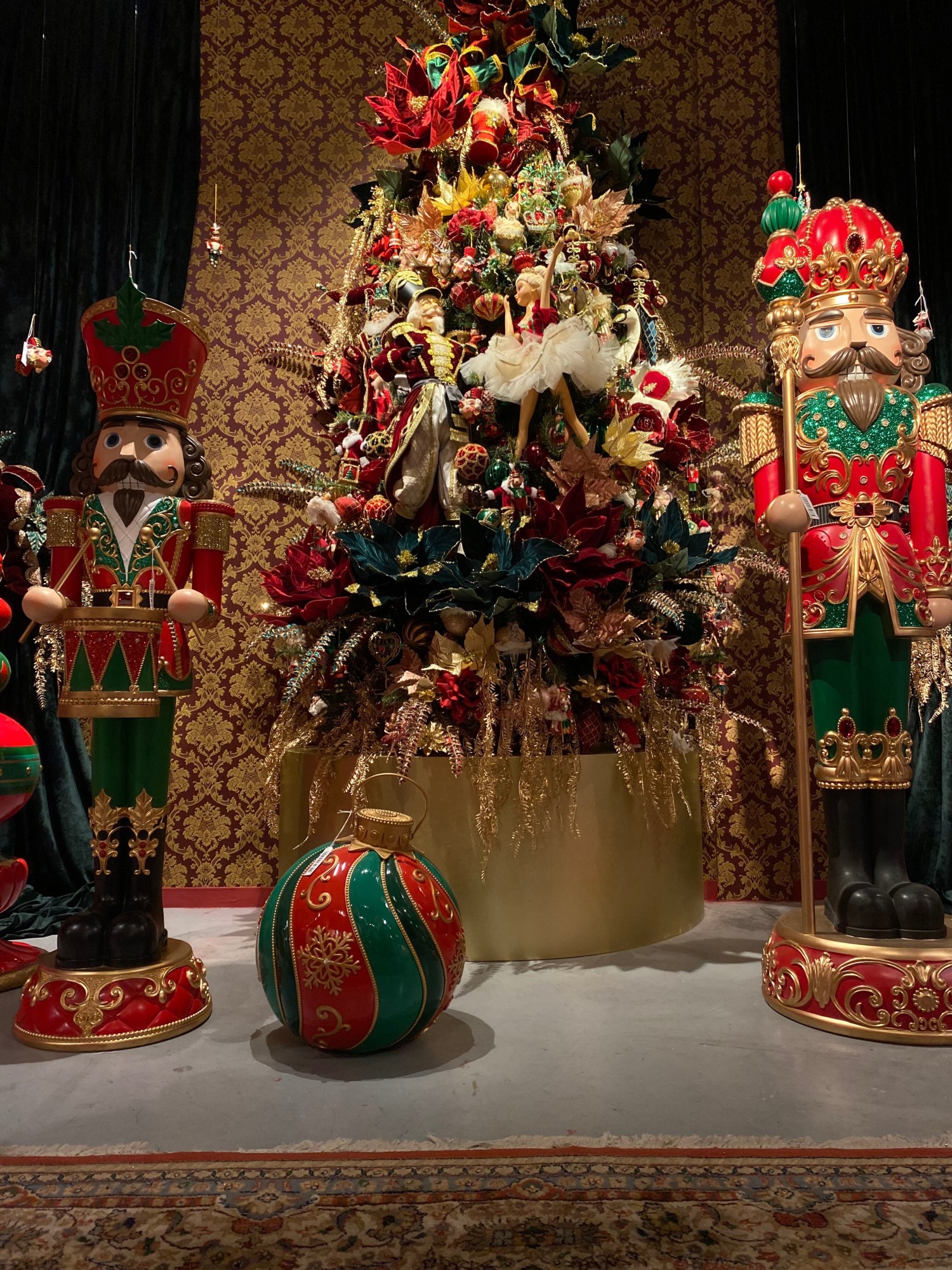 The other theme we are working on is called Santa Express this is also a fun traditional theme with Mrs Claus and Mr Claus surrounded by elves and other beautiful decor flowers and winter Christmas trees the thing we love with this collection, as you can mix traditional with modern and vice versa modern with tradition. I always think that tradition, ornaments and decorations never go out of date and becomes everyone's favourite theme every season. All aboard for the Santa express!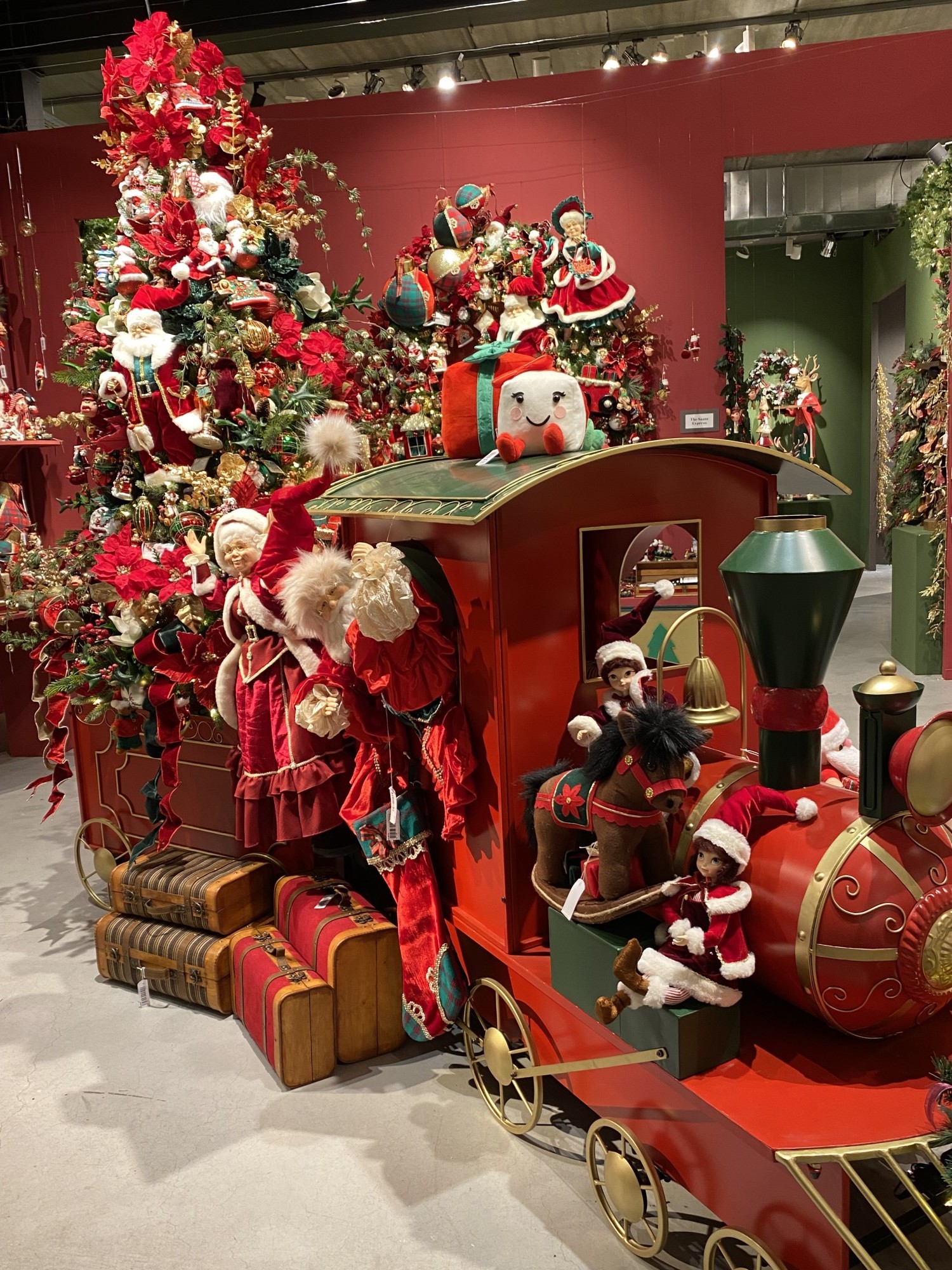 The other two themes that we are working on which are both very similar within colour schemes is called The Masked ball and Vintage all the way, they both also one of my favourites and it's very hard to choose but I think this year we have decided to adding both to the site as I'm sure our customers are gonna love this collection, the Mask ball is a fabulous fairy tale of dolls and ornaments, masks dolls, dressed in ballgowns, just like a fairy tale of Phantom of the Opera and not forgetting elegant, swans, dripping with crystals and beautiful elements. And also a beautiful collection of vintage style ornaments with a unique twist.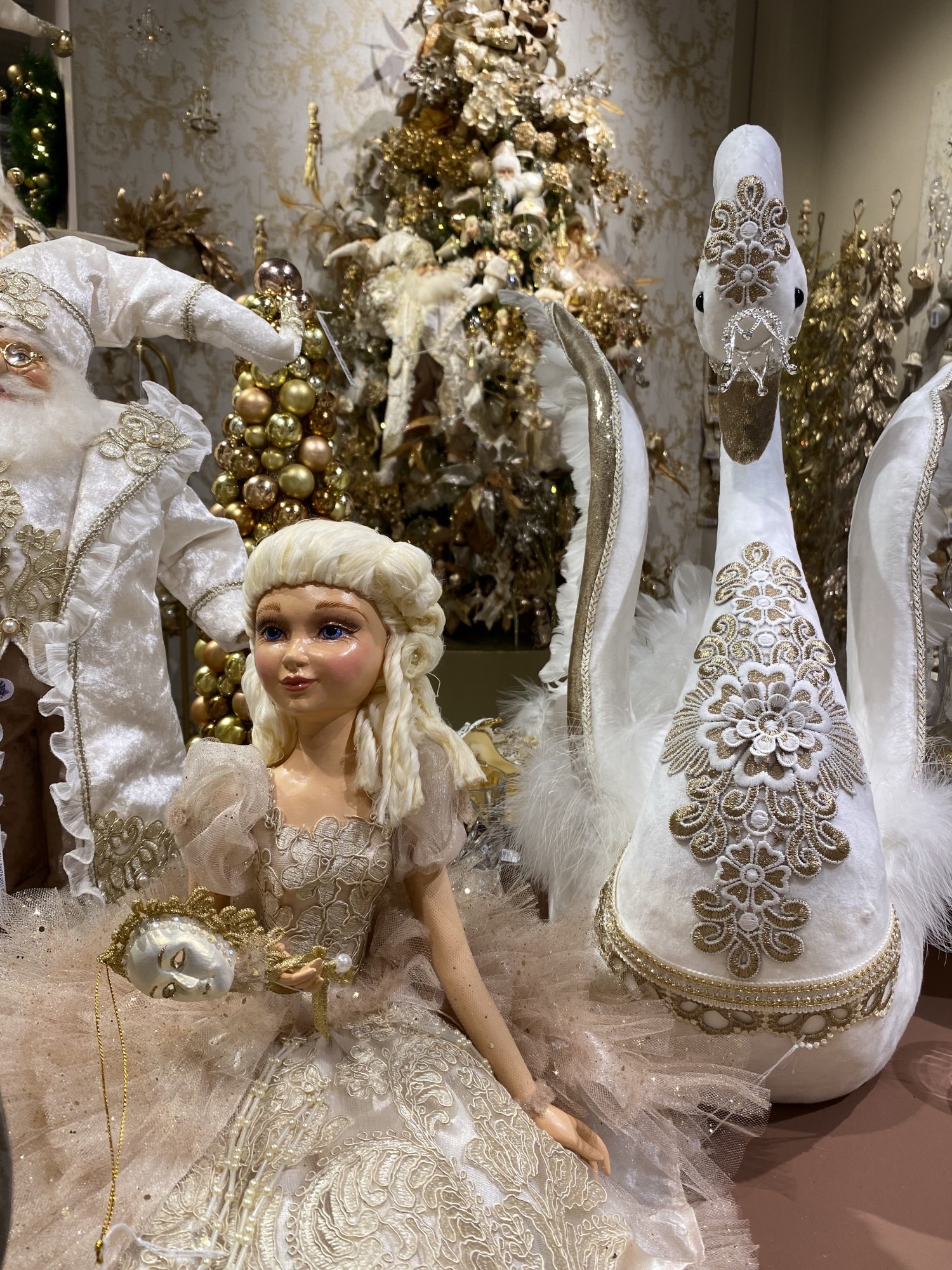 With so many themes to choose from, life can be hard so lets eat cake and be Merry x
We hope you enjoy this Blog until the next one!