Christmas Delivery have arrived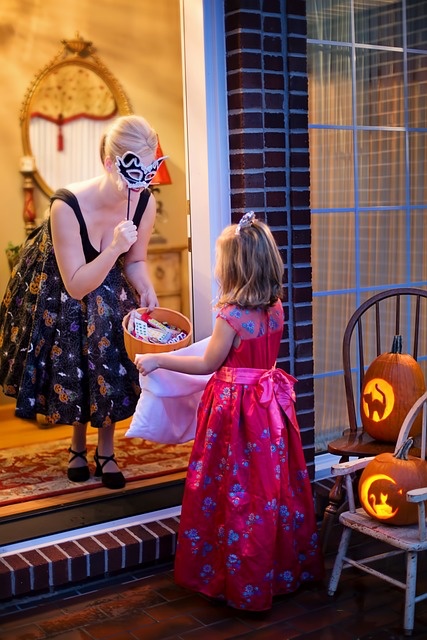 October is the perfect month from us with Halloween knocking on our doors, and Christmas delivery's arriving from our European and International suppliers.
This year we have chosen a small selection of Halloween products from various designs from Table Pumpkins to spooky Halloween owl candle holders. We all love a trick or treat!
Also October is the season for our Christmas decorations arrival. I can't believe we are already in October. Where is the month's going its exciting for us as we get to receive our seasonal and have fun opening and checking the products top to bottom before dispatching to our wonderful customers,
This year we have selected some fun decorations from the pink candy collection to the traditional themes from our supplier Goodwill we have something for everyone to enjoy!
We have also selected a few items from the famous Katherine's collection, we always get excited seeing the wonderful products as remember, We get to see the products in January and sometimes from January to October. We forget what we've ordered and what we're opening. So we are all like kids in a toy shop.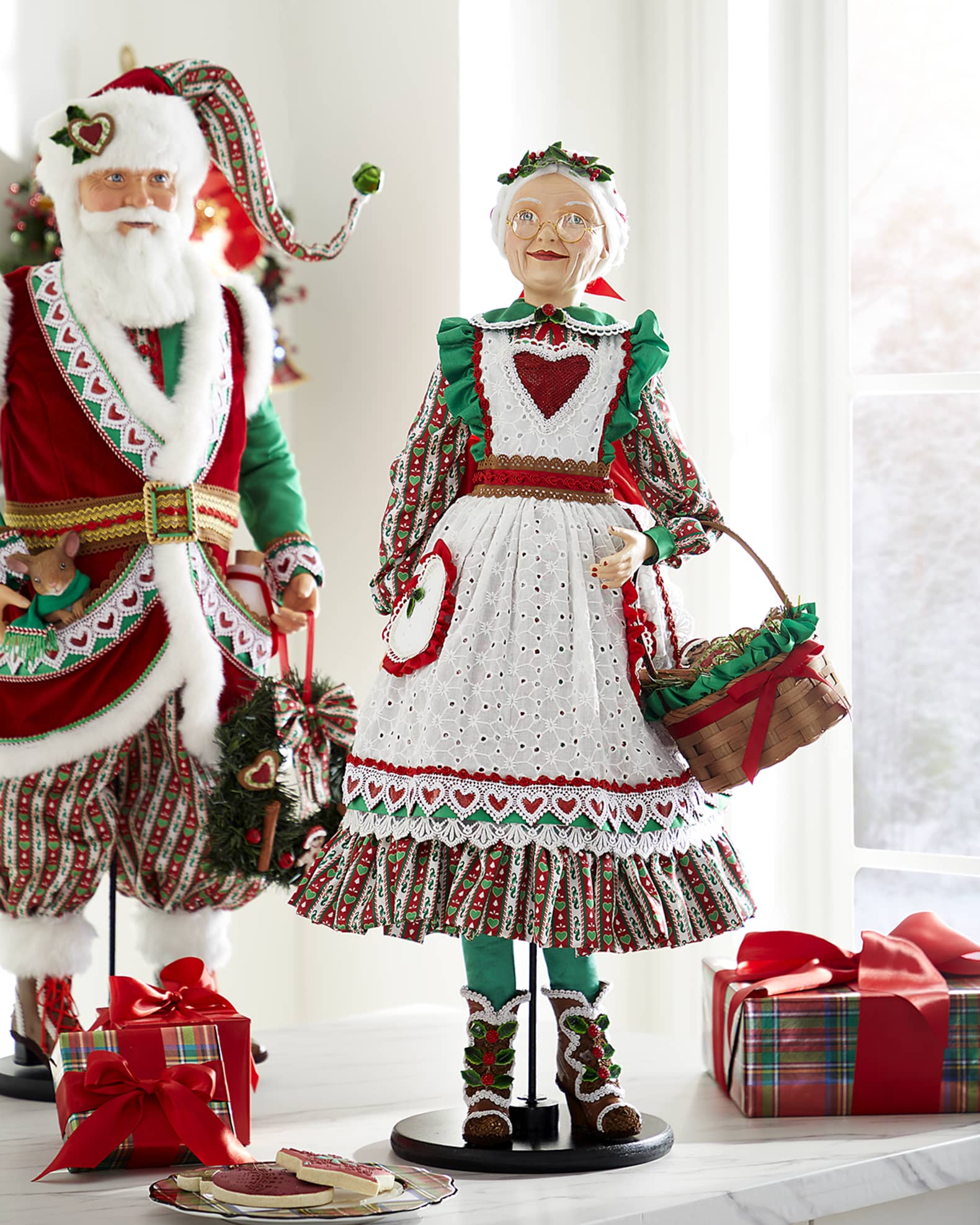 This season we have selected a few items from Katherine's Collection including the wonderful Santa serving he makes a great addition to any home decor, fill the bowl with candy treats to wish your guess a happy Christmas season. We are so happy to also introduce Maple Claus part of the new Katherine's collection 2023 display doll, everyone loves Mrs Claus including us. Mrs Claus is one of our most popular dolls every season. Mrs Claus always sells out, so we are thrilled to have Maple Claus this season!
We also want to thank our customers for their patience with pre-order as we know it's taking a little longer than usual! We are also sorry that some of the items have sold out between now and the coming months of Christmas. This is because we launch our Christmas in January and customers therefore pre-order in advance and some items are limited.
Until our next blog We wish you a Happy Halloween Season!