December Is For Decorating
December also Means the spirit of decorating the home and feeling the Christmas Spirit and enjoying your time with friends and family, near and dear to us!
I just Love December it's that time of month when we are all in full swing to decor our homes inside and outside for the holidays, for us we love to decor the inside. Many of you love the have the same theme decorations as last year and many like to have a change. This year I decided to dress the home differently from last year.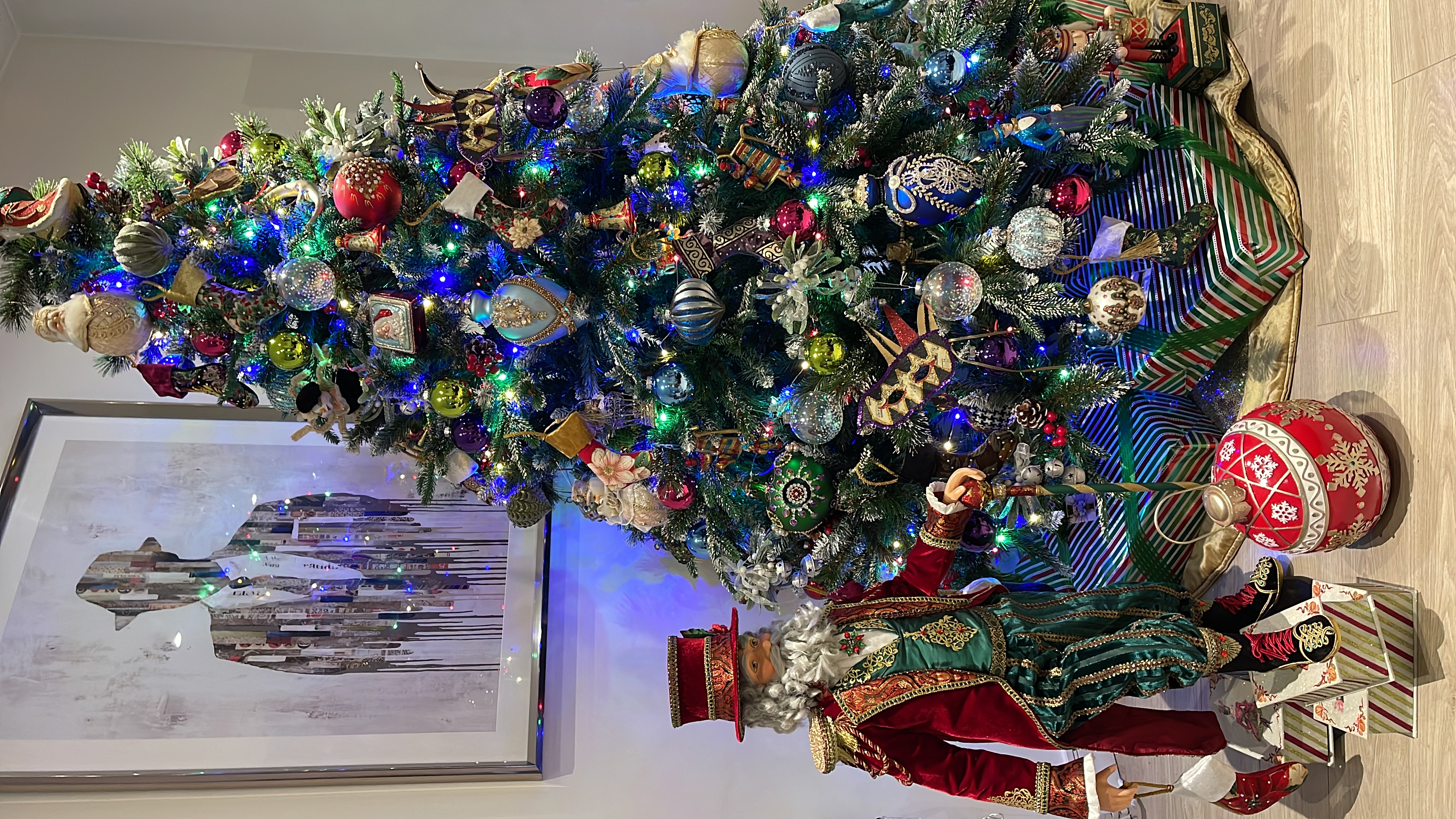 This season I wanted to go more differently so after setting up the tree and making sure all the lights worked, it was time to decor the Christmas tree, With us there was no theme just beautiful ornaments from Mark Roberts Beautifully hand crafted glass baubles with dazzling crystals that just sparkle when the tree lights hit them and the wonderful Katherine's Collection tree ornaments, for me I like a tree to look full and well dressed in many different ornaments, it depends on what you like everyone is different some like minimalist, some like just having the same matching baubles, what ever you do make sure you have the spirit and joy when doing so and don't forget to but on the Christmas music......and drink Mulled Wine!
Its nice to also mix old decorations with new its good to have fresh ornaments old and new mix very well, and its good to look on the internet for inspiration ideas.
We have many customers that purchase Christmas decorations and ask us for advice and we love helping and guiding customers. Buying decorations don't have to be over the top it can be a simple display that can also be just as beautiful.
Now the hall way many have hallways many don't, for me I like to welcome our friends and family with a Santa and Mrs Claus holding a tray of chocolates, its a great way to welcome them for the season and wishing them happy memories.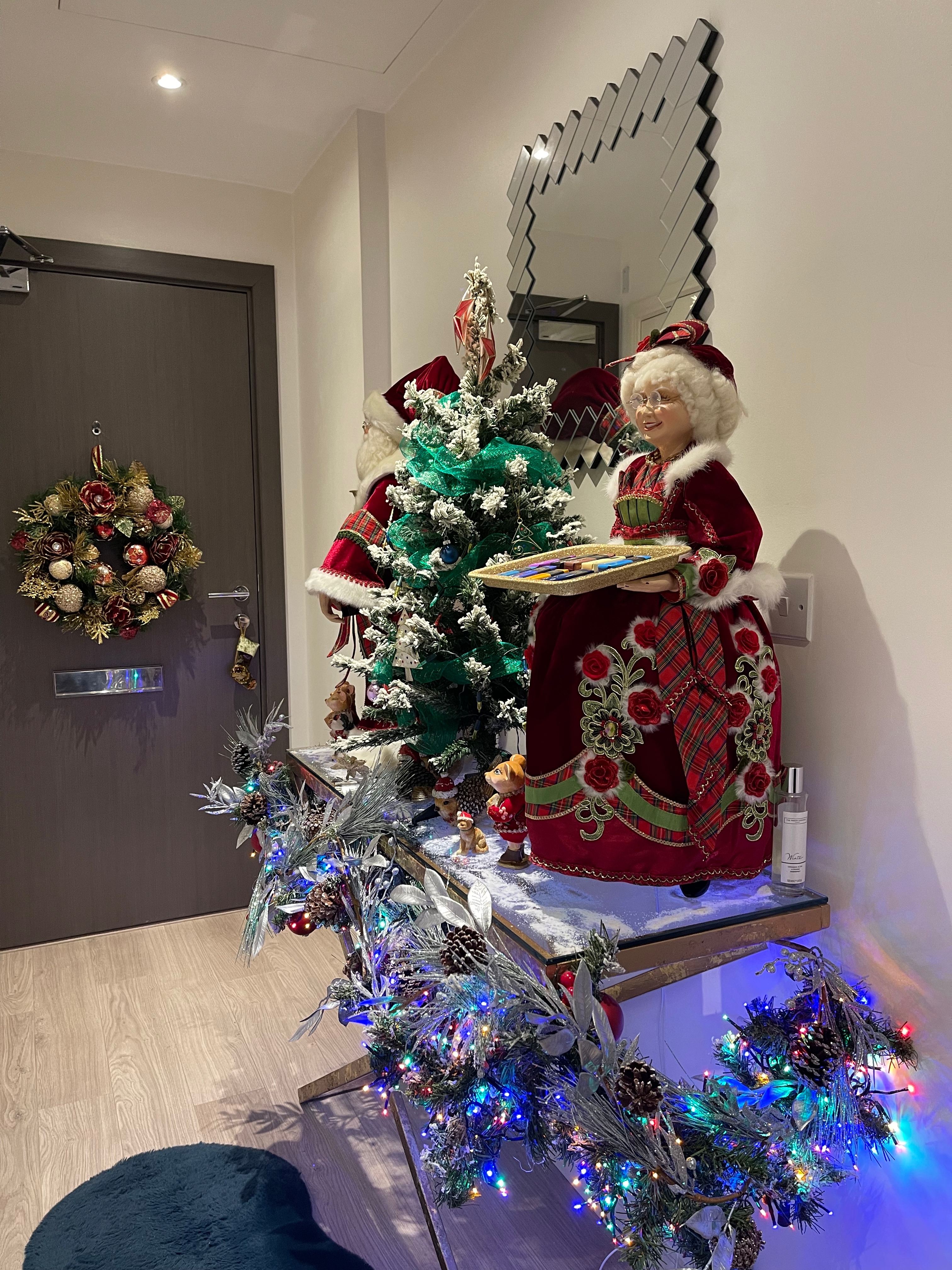 As a family run Business we wish all of you a wonderful Christmas season, and our loved ones who are no longer with us a Heavenly Christmas too