Dressing The Home For Easter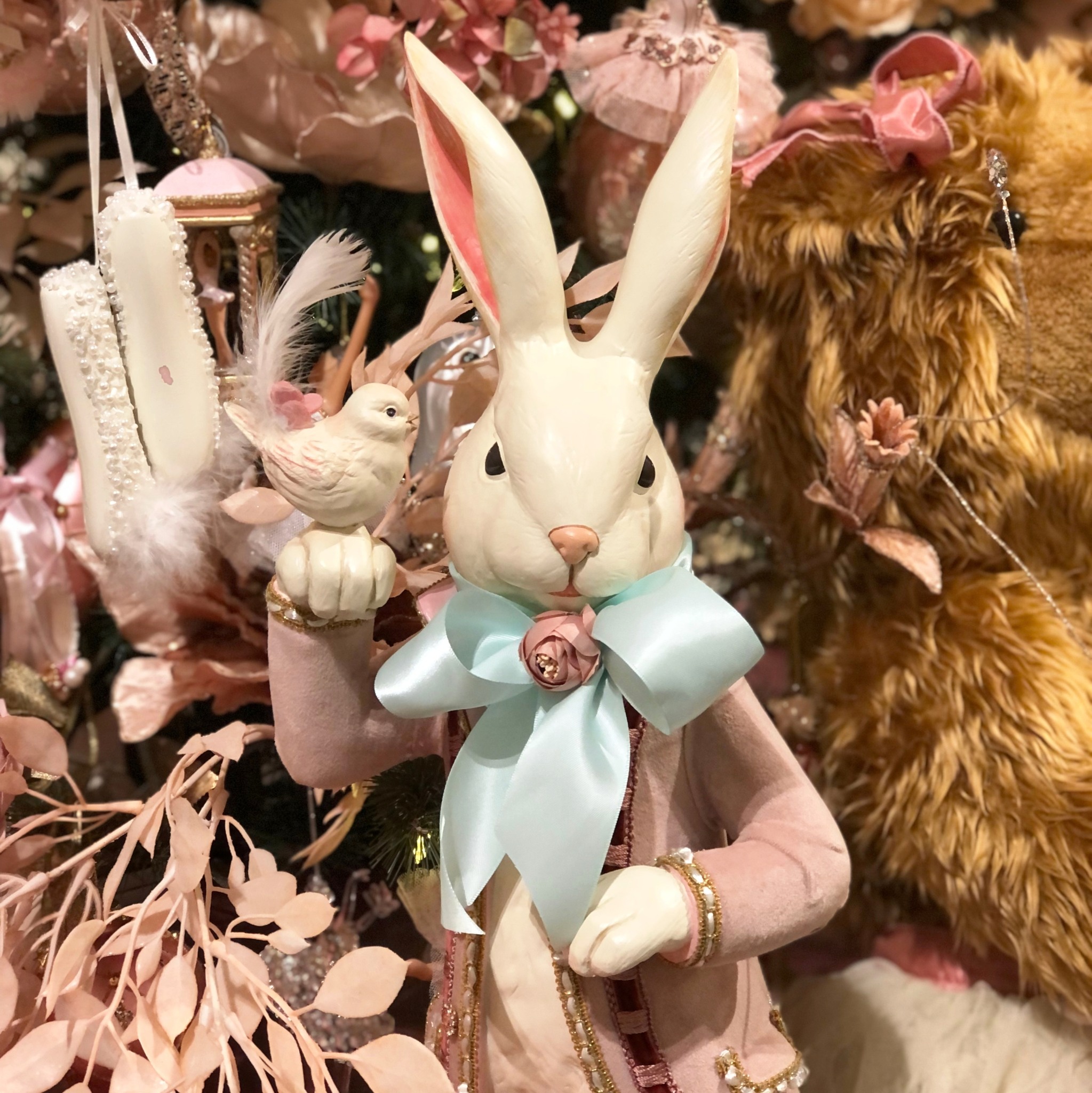 Spring is on its way and Easter is just around the corner, its an uplifting feeling and a great excuse to decor the home for Easter.
Now days more and more decorations are seen in shops and online more than ever before, I have to say with the past few years we have had Christmas seasonal was seen early in peoples homes at it made them happy and forget the dreadful times we have had, now Christmas is well over, well not for me as we are all year around but for many people its time to concentrate on Easter, its another excuse for us to start decorating early and giving us the uplift mood we all need. The great thing about Easter we can decor a Christmas tree in an easter theme. Christmas trees don't have to be just for Christmas!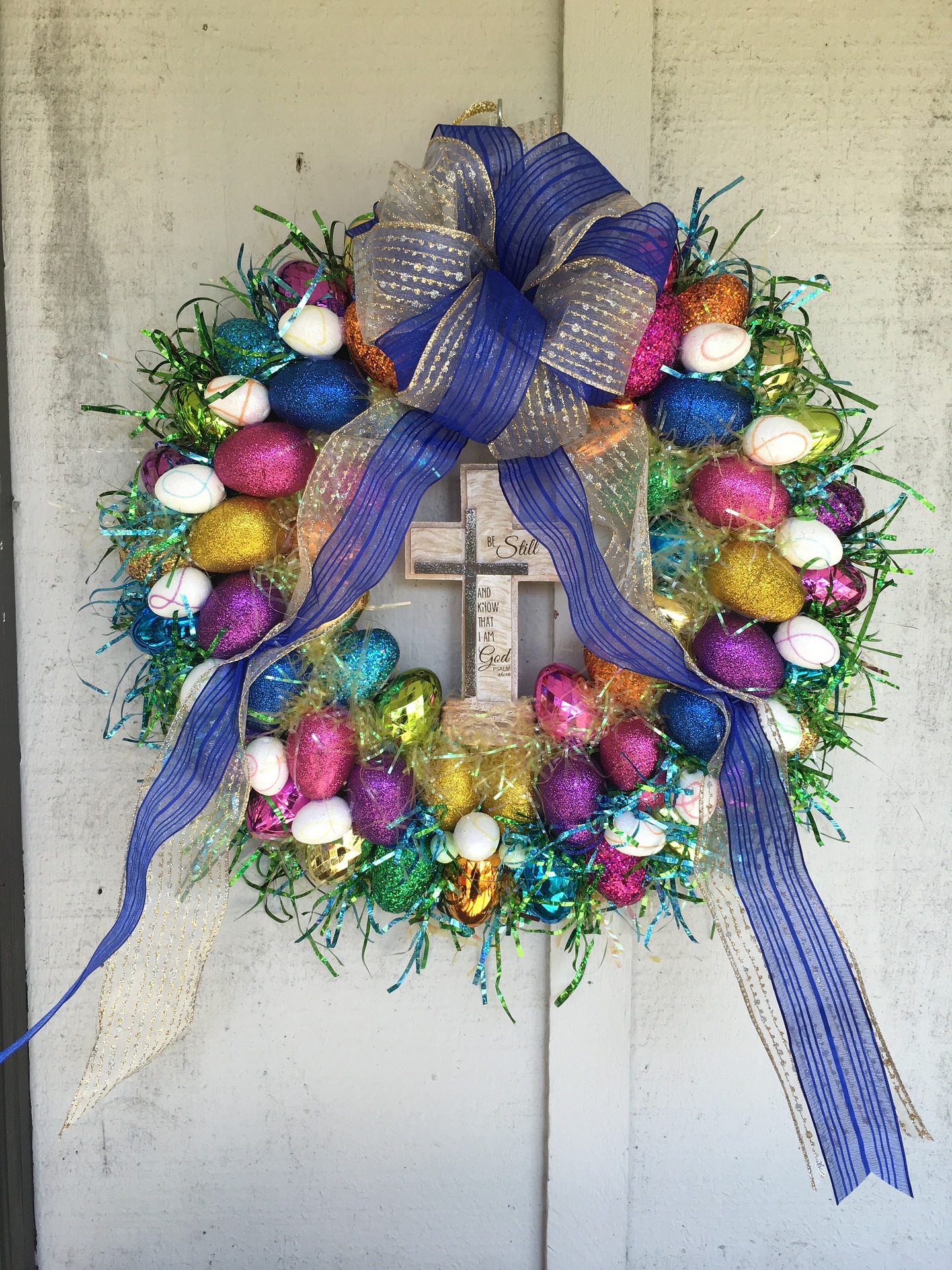 I love seeing beautiful Easter Wreaths on the doors of homes it's a welcoming sign that your celebrating the Easter season, and others will follow. There are so many different ways to dress the door for easter just like the one I have done. colourful decorative eggs with a colourful tinsel edging and ribbons with a cross, as we need to not forget about Jesus Christ on Easter.
Do you make your own Easter wreath I find it more fun to start from scratch But may people like them already done, all you need is
Round artificial Ring
Decorative eggs that are not so heavy, you can get then already colourfully done or why not get creative and paint the eggs yourself to create the colours you need, most paints are good and come in many pastel colours you can also use Spray Paint too its what you feel comfortable in using!
Hot Glue Gun is the best way to glue the eggs together and to glue this to the wreath, but please be carful the hot glue gun can get very hot as I have learned over the time ( OUCH)
Some Fabulous ribbons to make a bow and to hang the wreath to the door.
For me when dressing my home for Easter I like to add touches here and there and the main door entrance to welcome my friends and family for the Easter Season!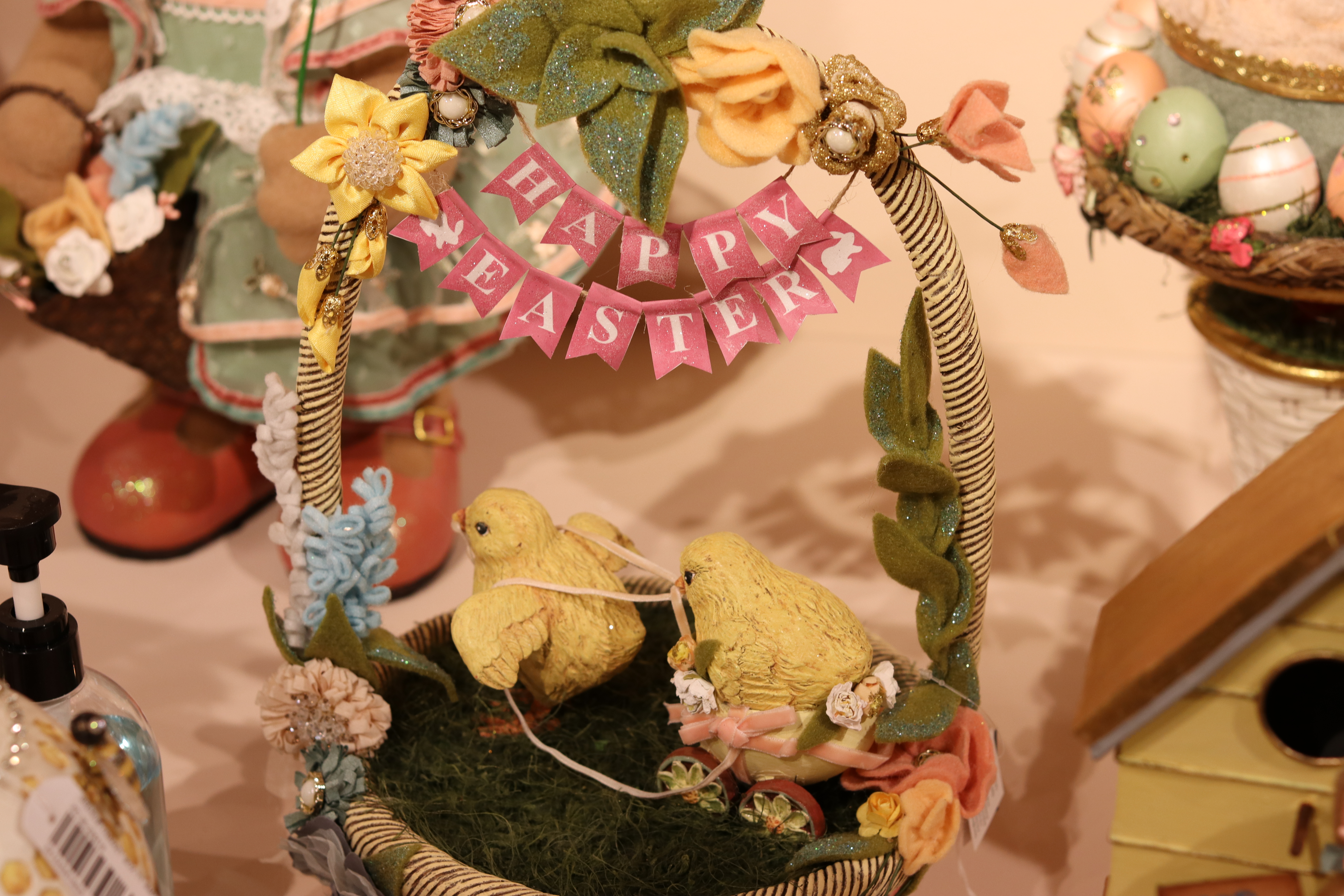 Easter Decorations don't have to be over expensive even the ones I stock it covers all budgets.
I Hope you have a wonderful Easter Season and Enjoy your Easter decorating!
With Love Danny x