Dressing The Tree In December
Its the Middle of the Month of December and its time to put up the Christmas tree, some start early others start later in the month. And i'm going to show you how I have put my tree up at home with baubles, ornaments and lights perfectly coordinated in a festive and stylish scheme. I have to say even know I deal with Christmas almost everyday, however, it's easier said than done when creating the perfect display for your friends and family.
So first I need to make sure the base is secured as we don't want a tree to fall over or be un balanced. Once this is in place we can now start putting the Christmas tree together, my Christmas tree comes in three parts bottom middle and the top.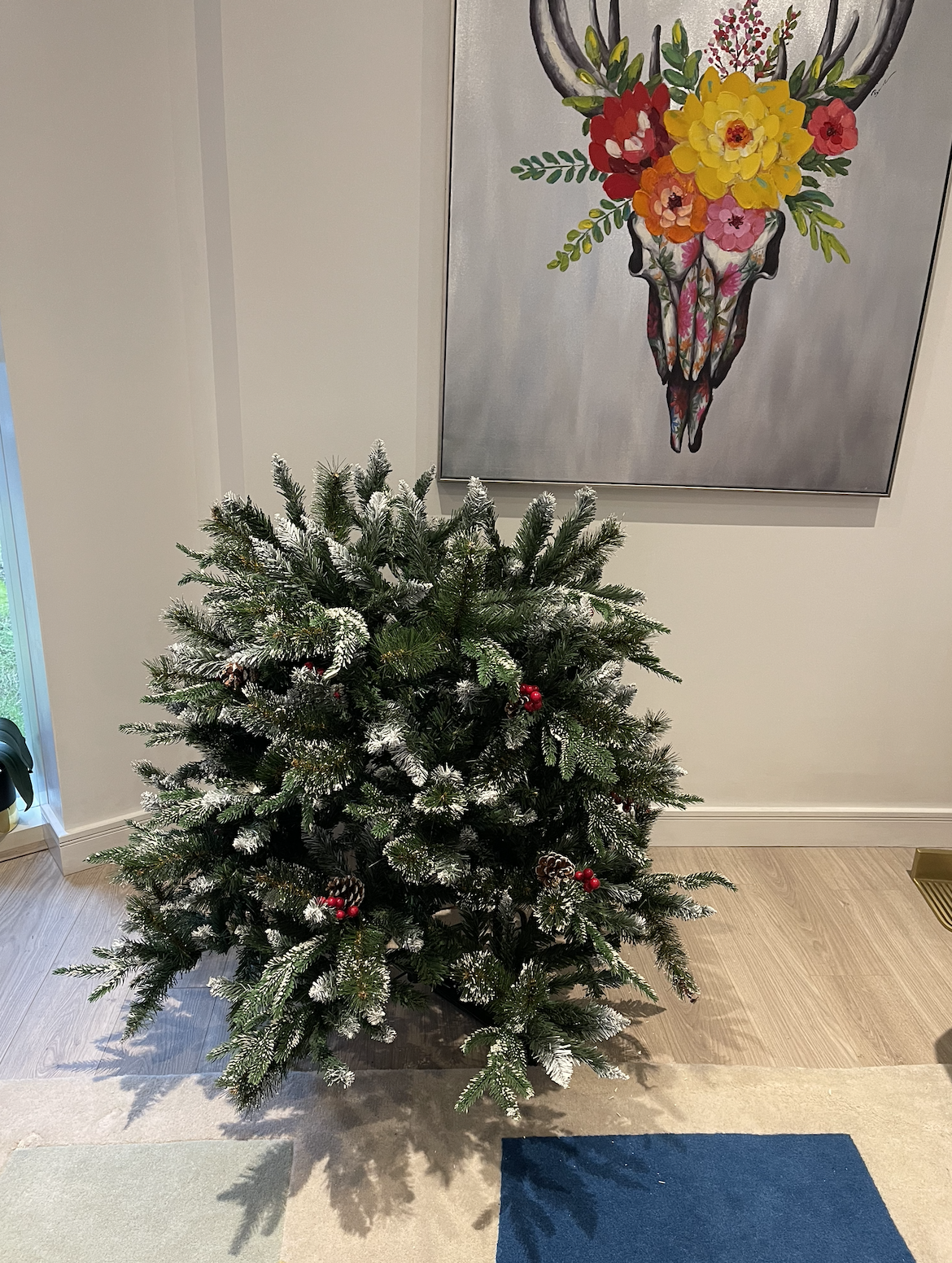 Making sure when connecting the middle part it's very secure as sometimes you think this is screwed in and they're not, it's happened to me once so this is why I mentioned this.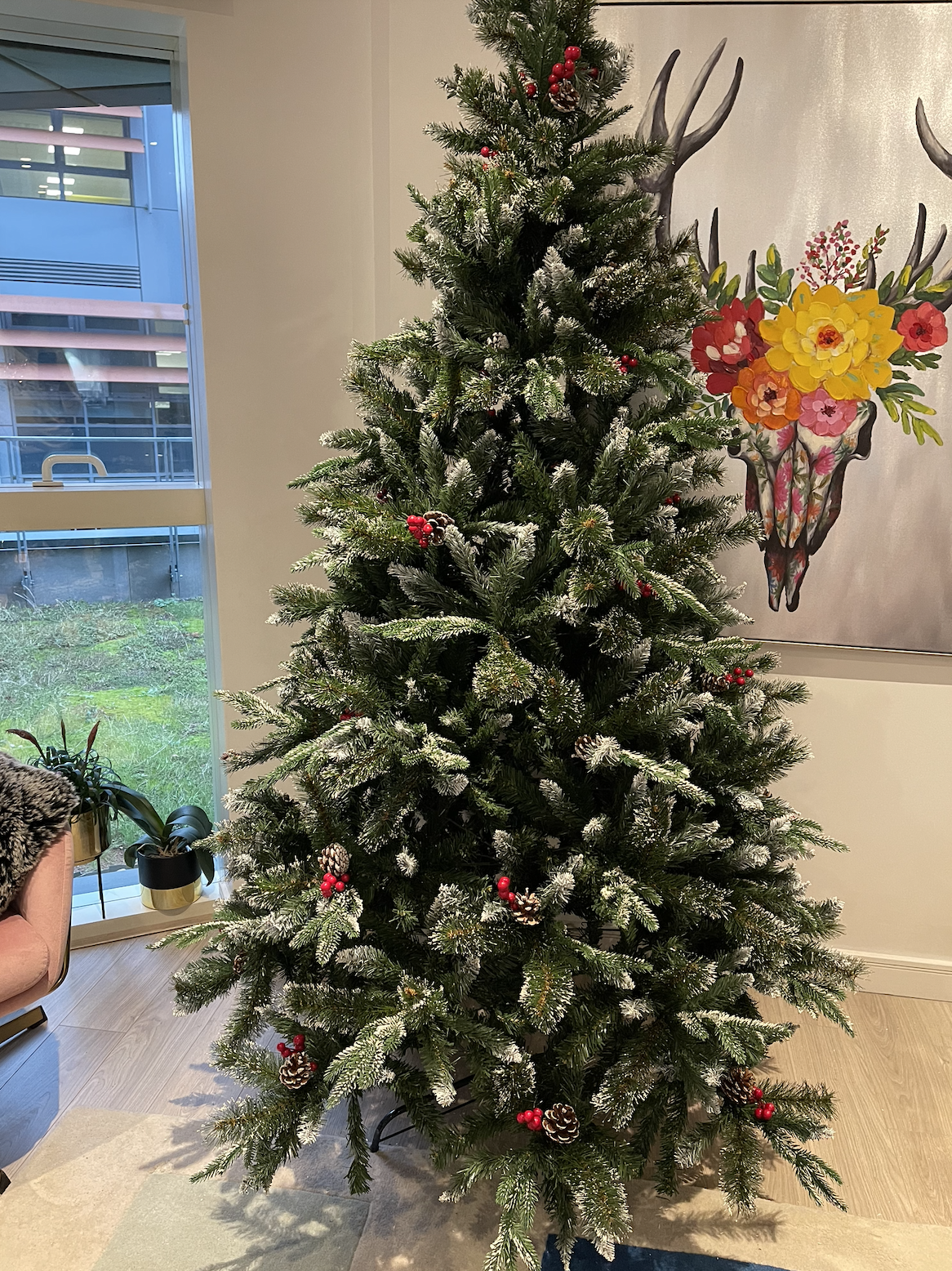 Its time to start dressing the tree but first I always make sure the branches I straightened and in the right place ready to hang the baubles, I always find Christmas trees crafted from good materials will provide a sturdy and reliable support for most decorations. You'll find that high-quality trees are generally more durable but that's my opinion.
The first, most important thing I do and recommend to do is when decorating your Christmas tree, is to always add the lights first before anything else goes on the tree the reason I say this is because it's more difficult to do this after you've added all of your decorations like baubles and garlands and some use seasonal dolls too.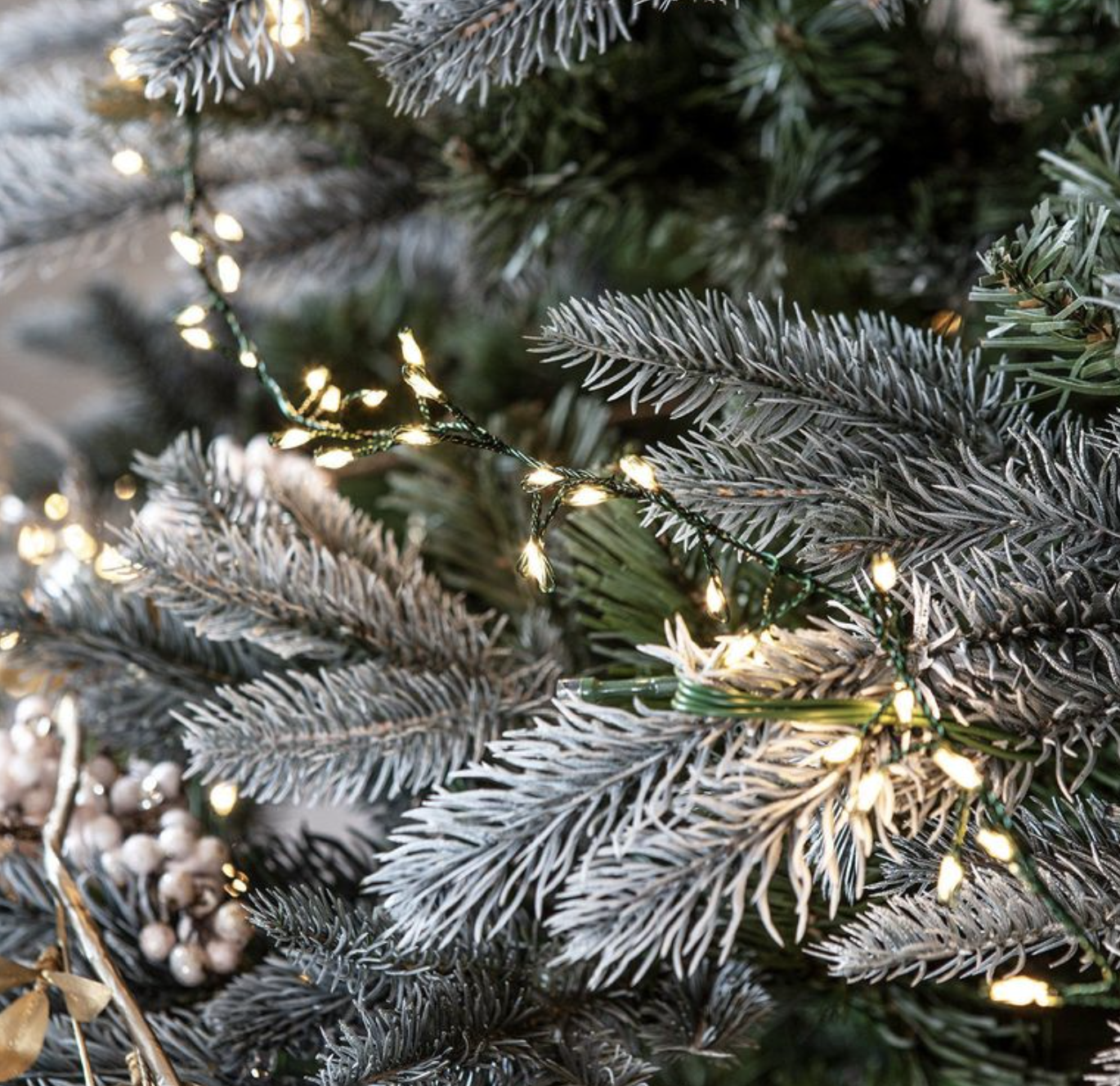 Next step is choosing the right decorations to do with your theme and also when choosing baubles, always make sure the baubles will hold the tree branch, baubles can look beautiful but when we buy them and take them home ready to put on our tree we forget sometimes that they may be too heavy.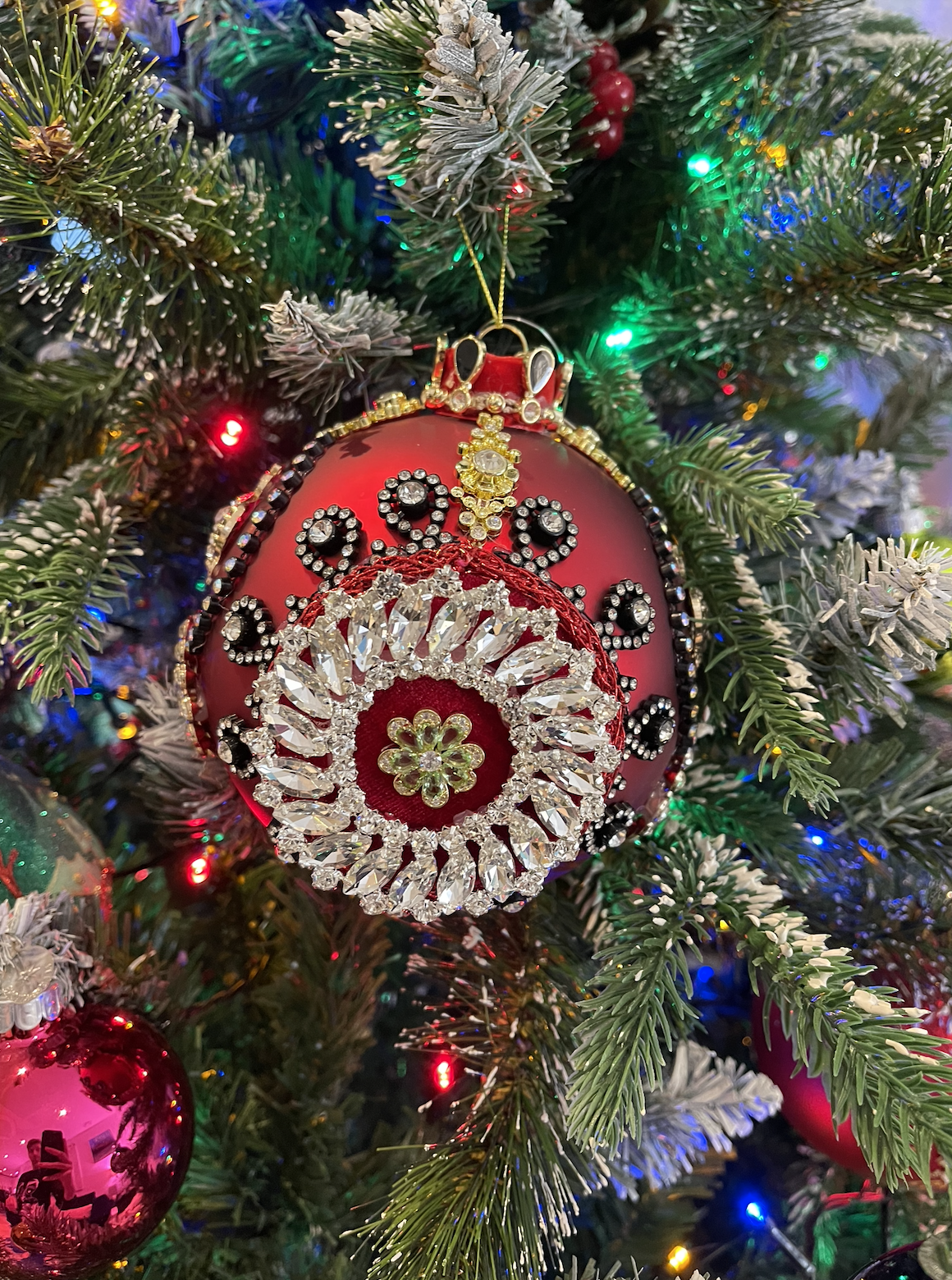 Given the many Christmas tree decorations you're likely to have if your like me I have many different styles and sizes and I always want to balanced and spread mine out to my liking. I always Arrange from the top of the tree and then I work towards the middle and then the bottom of the tree to get that finished style. Never rush as you can regret and have to start all over again, take your time with a nice cup of hot chocolate thats my secret.and there you have your tree dressed for the Christmas Season. If your like me you can extend and have a Santa doll on the floor nest to your tree with I=give the area even more of a wow factor.
I hope you enjoy reading my tips and I would like to wish you all a wonderful Peaceful Christmas season. x