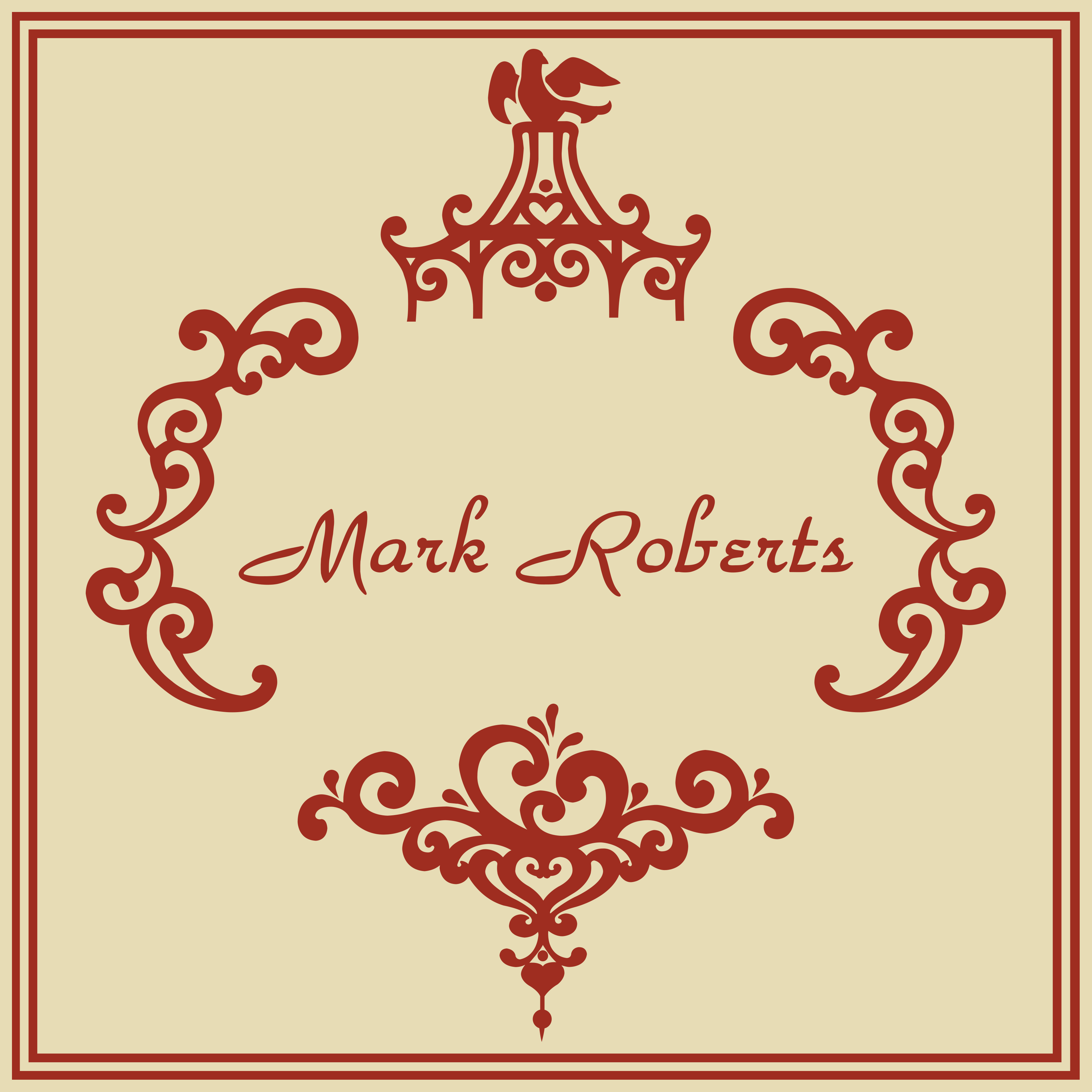 It's been a busy few months at Christmas Decorations Shop, Myself and the team have been busy lunching the new Mark Roberts collection for Christmas 2021 as you can see in my previous blogs, Im also excited with this time of the year in fact every day is an exciting day but when it comes to receiving stock i'm just like kid at heart opening stock.
Where I am a little more hands on, every item of Mark Roberts we receive is fully checked over before Santa goes Ho Ho Ho!
This season I was saying, the Mark Roberts dolls are really special and every year i'm just amazed with the attention to detail that Mark and his team do to create such beautiful lavish dolls dripping in crystals and elements. When I opened the first doll Night Before Xmas I was just amazing no the beautiful style of a Morden style Santa mixed with little traditional. What I really like with Most of Mark Roberts dolls is they come with there stand attached for you to display for your home decor!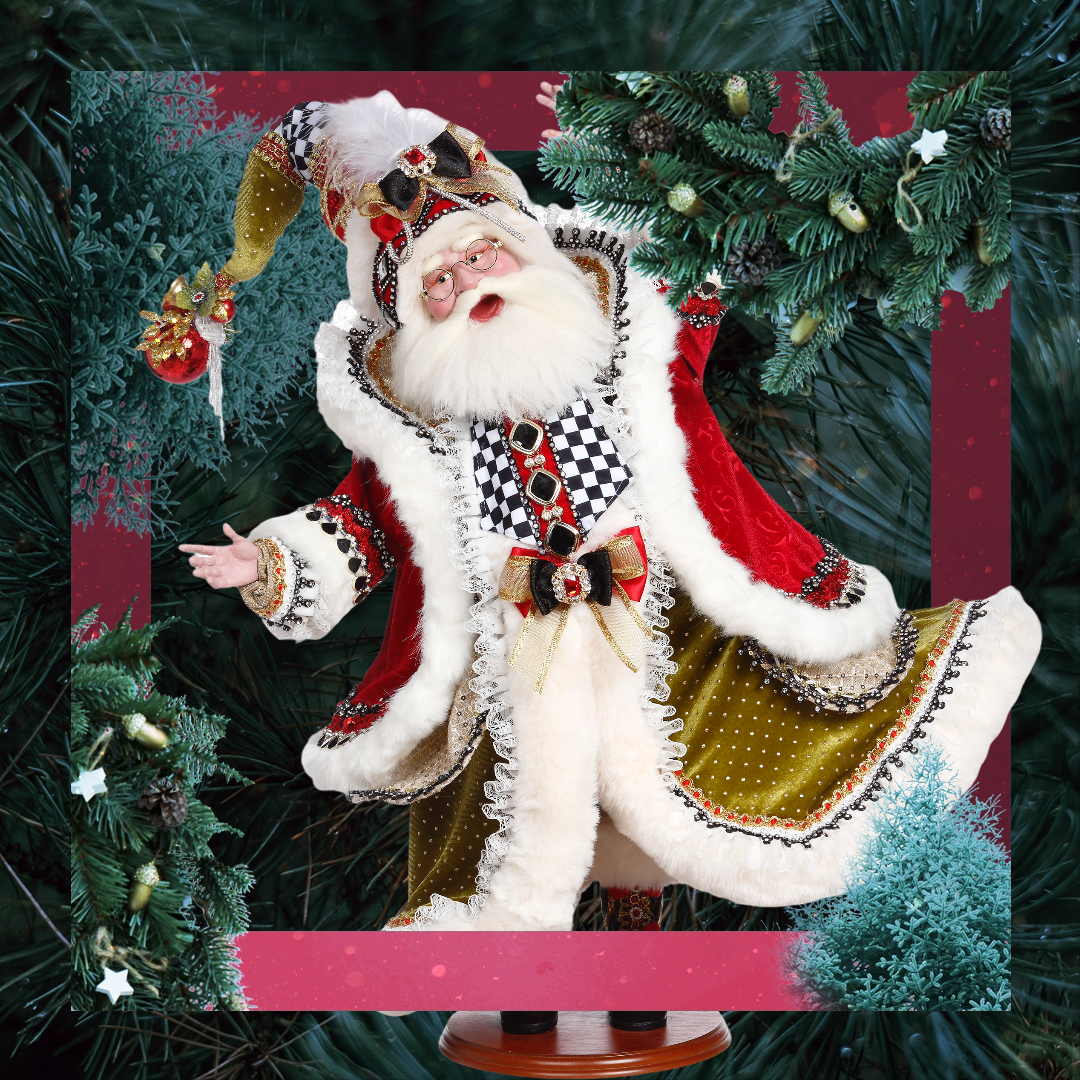 I also fell in love with Sugar & Spice Santa as I opened the box and saw the fabulous pink coat and flux fur, and his fun chef style hat, I was amazed and then I saw his yummy tray of hand painted glass cupcakes, I could off almost eating them ha ha ha and not tell anyone.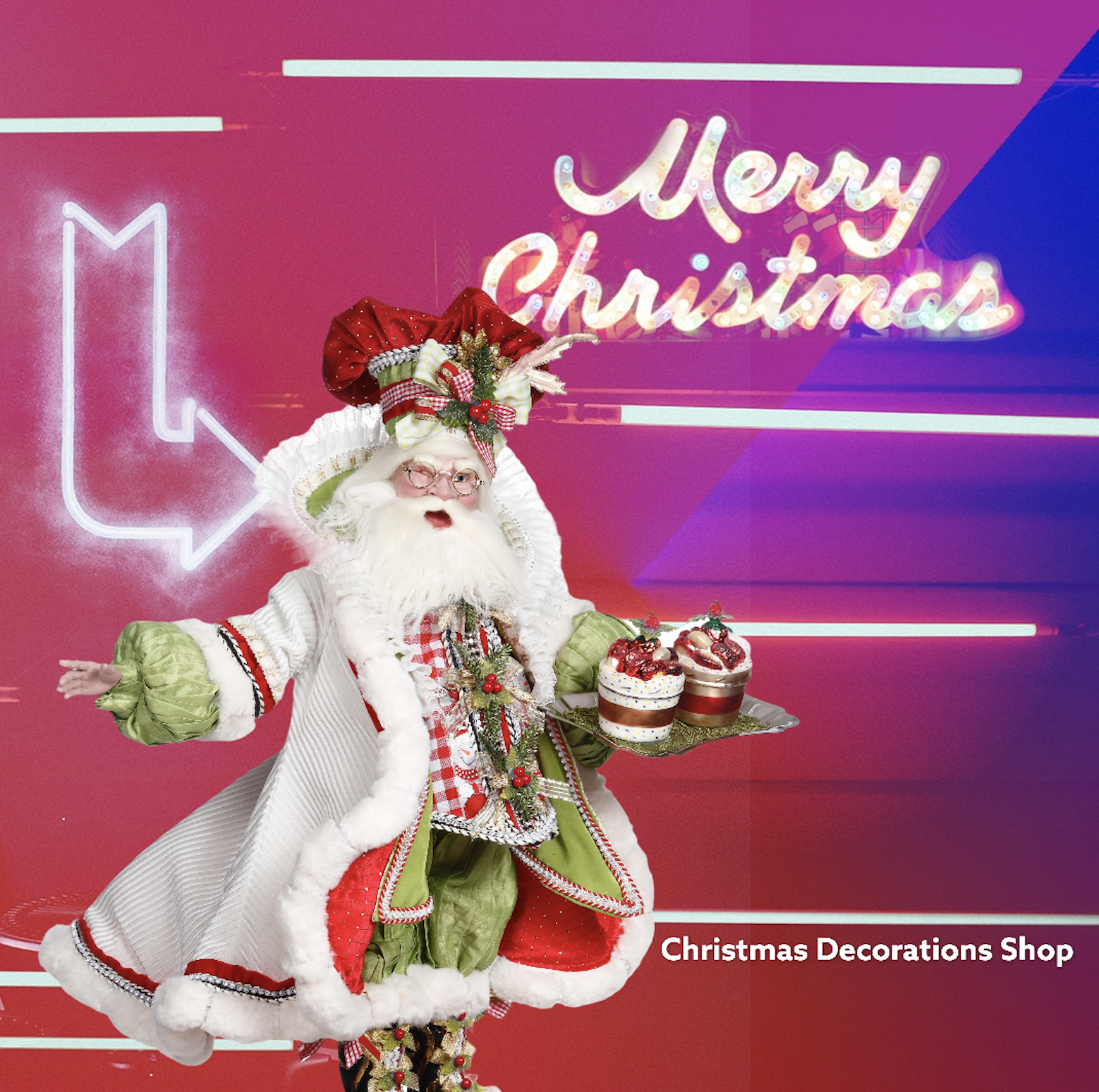 Each Mark Roberts dolls has its own character and style, each year we put our heads together with the Mark Roberts team and carefully select the most beautiful pieces to share with our customers to decorate their homes for the Christmas season.
You need to see for yourself, exquisitely detailed and handcrafted with elegant trimmings and decorative sparkling crystal embellishments, seeing in real life is just breathtaking.