New Christmas Collection 2023
Happy New Year to all,
We hope your New year start is going to plan and your wish and achievements go to plan, for many of us Christmas trees are down and the cleaning of glitter in the home is dusted up, but for many of us no matter how much we hoover and clean I always manage to see a sparkling glitter on the floor that always makes me smile that Christmas was not long ago.
Up Date!
As we are in to the New Year Christmas does not stop for us, as we are now planning and thinking ahead for Christmas 2023. and also we have a list of customers requests for what they want to see in 2023, so i'm on the look out for your items this season. Its going to be a fun Challenge!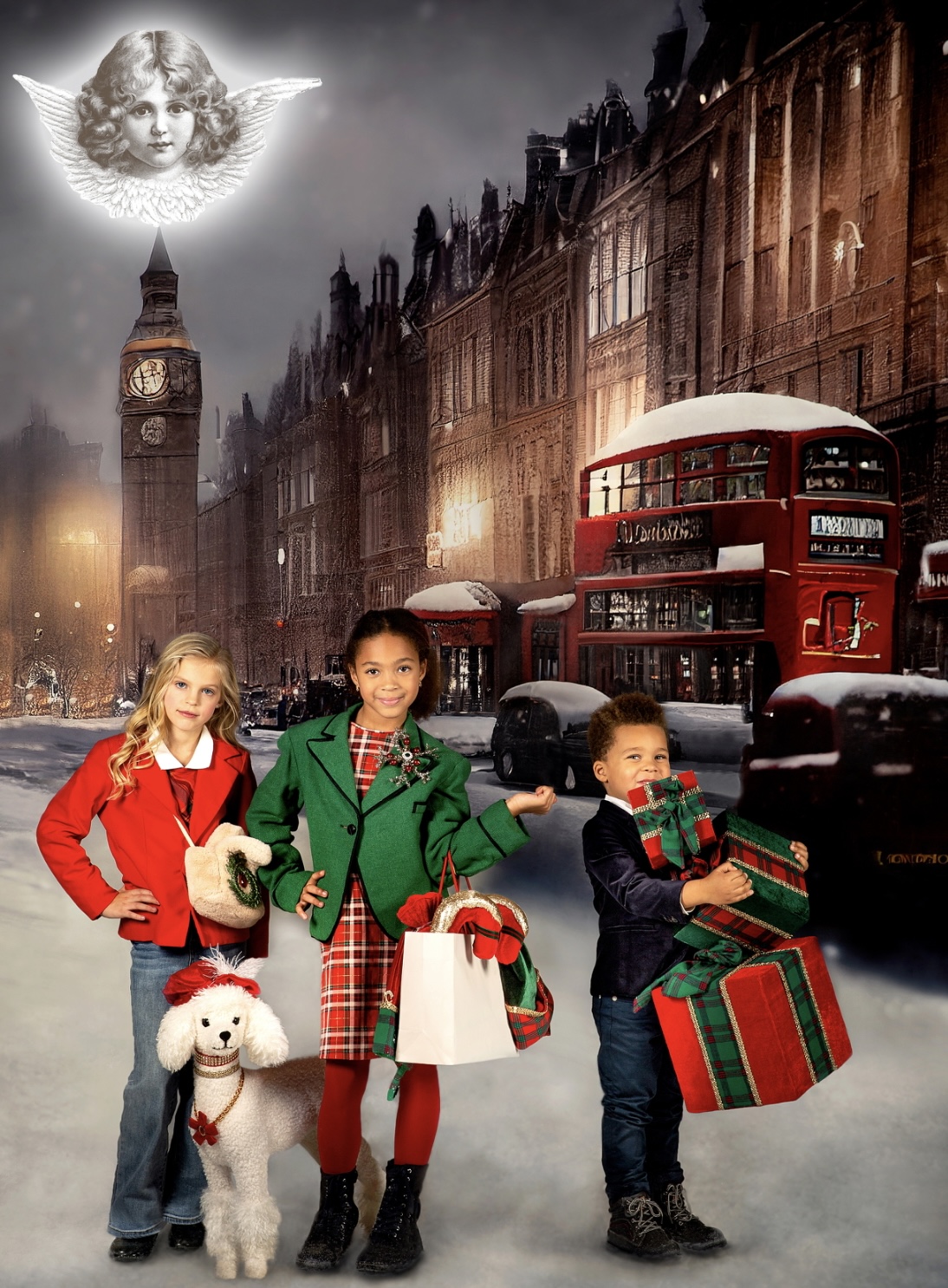 We are so excited to be launching the New Goodwill 2023 Christmas collection early this year and should be on our website around the middle of January 2023 if all goes to plan, and of course we have plans to be visiting the showroom of Goodwill in Belgium as they are apart of our extended family.
Also this year we will be showing you the new Mark Roberts Christmas 2023 and also Katherine's Collection 2023, this collection should hopefully be added to our website by end of January as soon as our team have been in contact with both suppliers and dates have been confirmed so excited!
This year we will be focusing oil tree and table displays as last season this was very popular with us and we have listened to our customers.
With the new Goodwill collection this season it will be Pre Order direct for the website on a first some first serve bases. Please remember some items from Goodwill may sell out before their launch date. Shipment will be around October time. Some items that maybe to large or fragile, will only be shipped to the United Kingdom only but we will try our best to ship International.
Until then Have a wonderful New Year x
Christmas Decorations Shop