New Start to January 2022
Happy New Year!
It's a new start January 2022, January is a time where we take our Christmas trees down and we pack our decorations away is always sad when we do this as we miss the twinkly lights on the Christmas tree I know I do but for me Christmas is everyday this is why I love my job.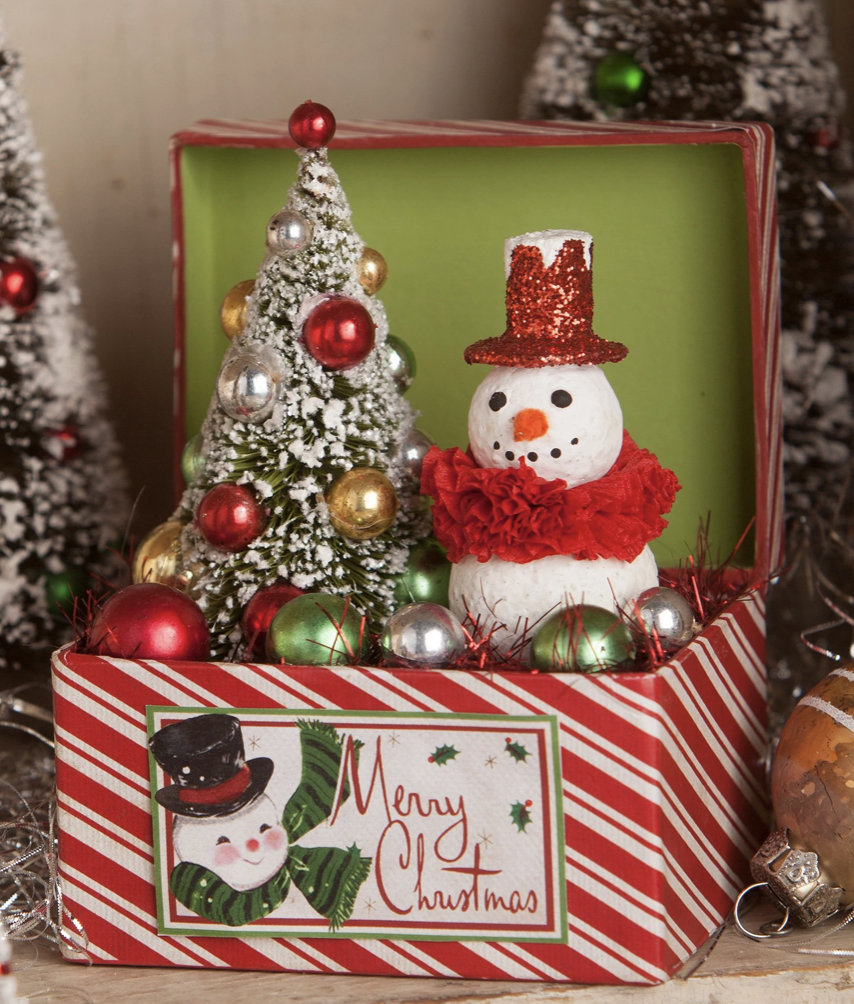 For me January is a month for me to start planning for Christmas 2022 how exciting and also of course I love sharing with you too.
Looking at my month ahead we was hoping to go to the Christmas World in Frankfurt the biggest Christmas show,but unfortunately due to circumstances and the Covid that's happening around the world Christmas world in Frankfurt is cancelled until next year 2023, so this year it's gonna be a load of zoom calls to our suppliers to look at the new seasonal and seasonal trends this year we will be stocking Katherine's Collections, Goodwill, Mark Roberts.
I had to share this cute display its just too cute not to.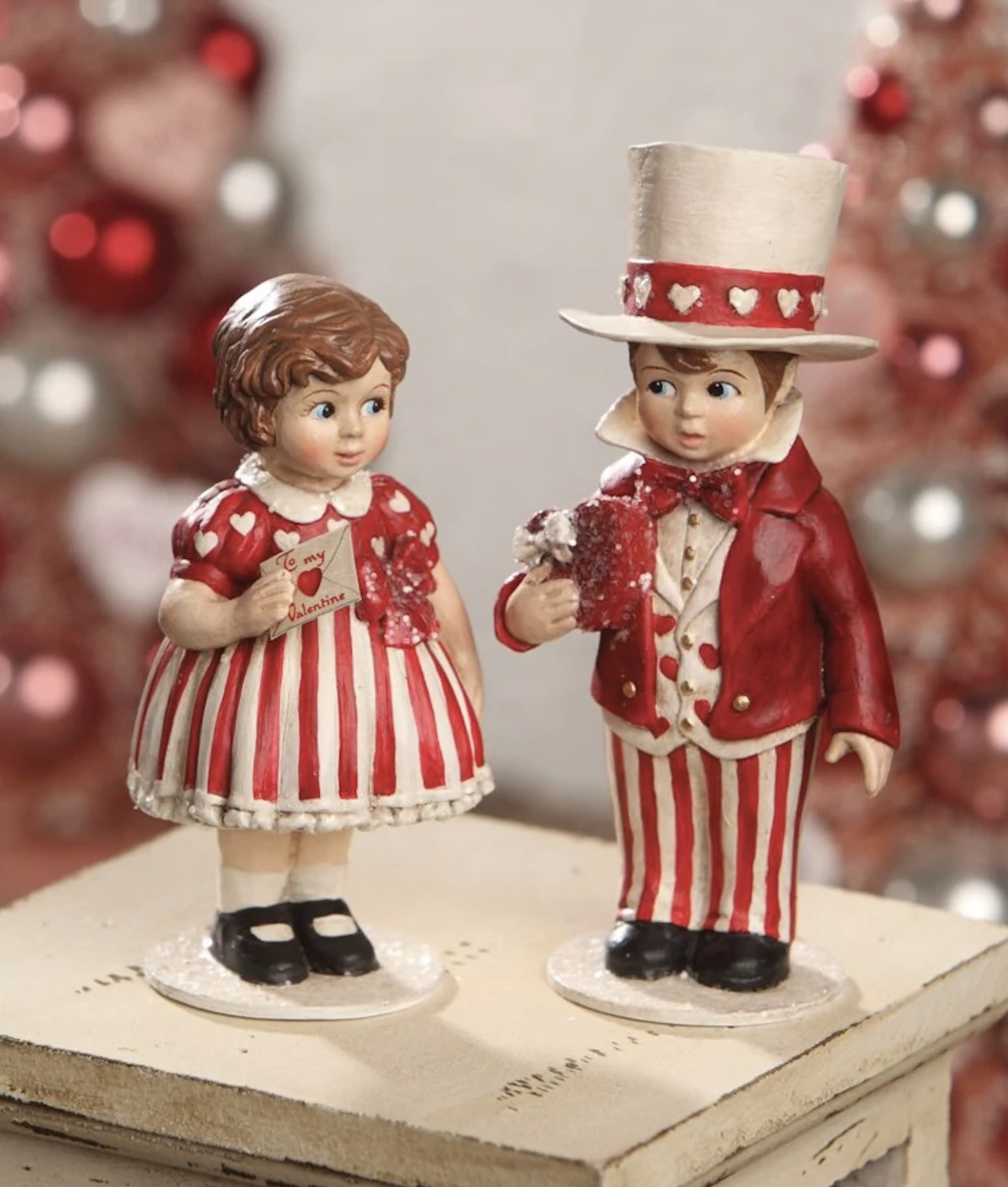 So in my blogs I will be sharing with you what we have planned for the season ahead. I have always loved the joyousness that comes with events like Christmas and other important celebrations in our calendars, such as Easter, Halloween, Valentine's Day. For me though, the Big Magic Is always Christmas.
.
This year we will be launching the new Christmas 2022 starting from the 10th of January I'm super excited and photos will be launched on the website as from the 10th of January onwards how exciting is this.
Don't forget to check the website out, if you have any questions you need to ask me drop me an email I will be happy to answer any questions. Looking forward to welcoming new and old customers for 2022.
Have a wonderful New Year!
Love Danny