November Is The Perfect Time Dress your Home
November seems to be going so fast, and it's the most important time of the year when we start to dress our home for the Christmas season. We all have different ways and ideas of dressing our home for the Christmas season and for me I love Santa dolls and Mrs Clause as I think most of our forget about Mrs Clause when dressing our home, so this year I decided to dress the hallway with Mr and Mrs Claus. I always dress the hallway first and work my way in to the living area.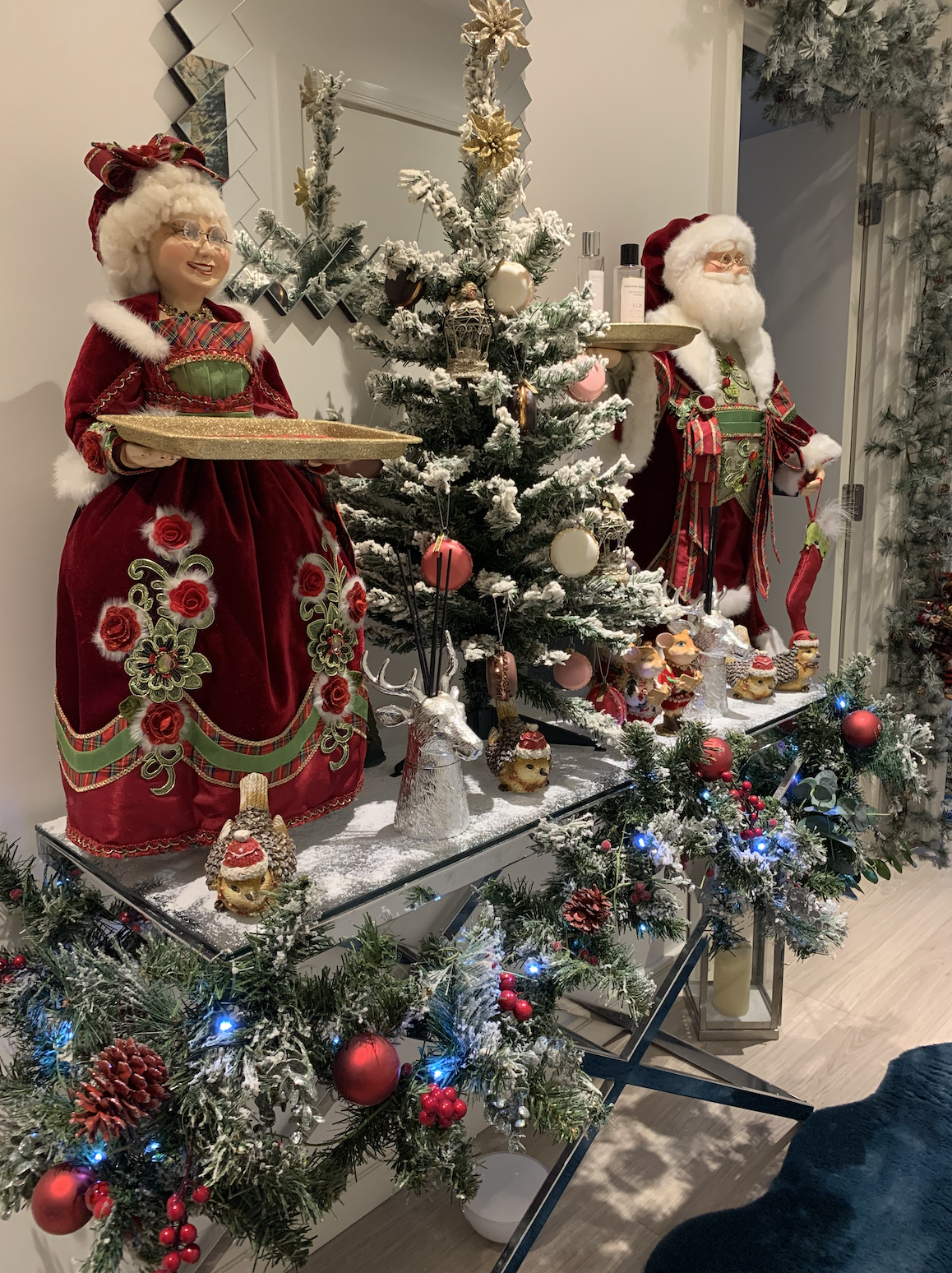 The next stop was to start dressing the tree, I love having a mixture of season decorations to blend in with the colourful glass Christopher Radko baubles, and them mixing quirky ornaments such as jesters, glass vintage bells with fun large swan ornaments and not forgetting the Nutcracker Clara. Christmas is not Christmas without a Nutcracker ornament.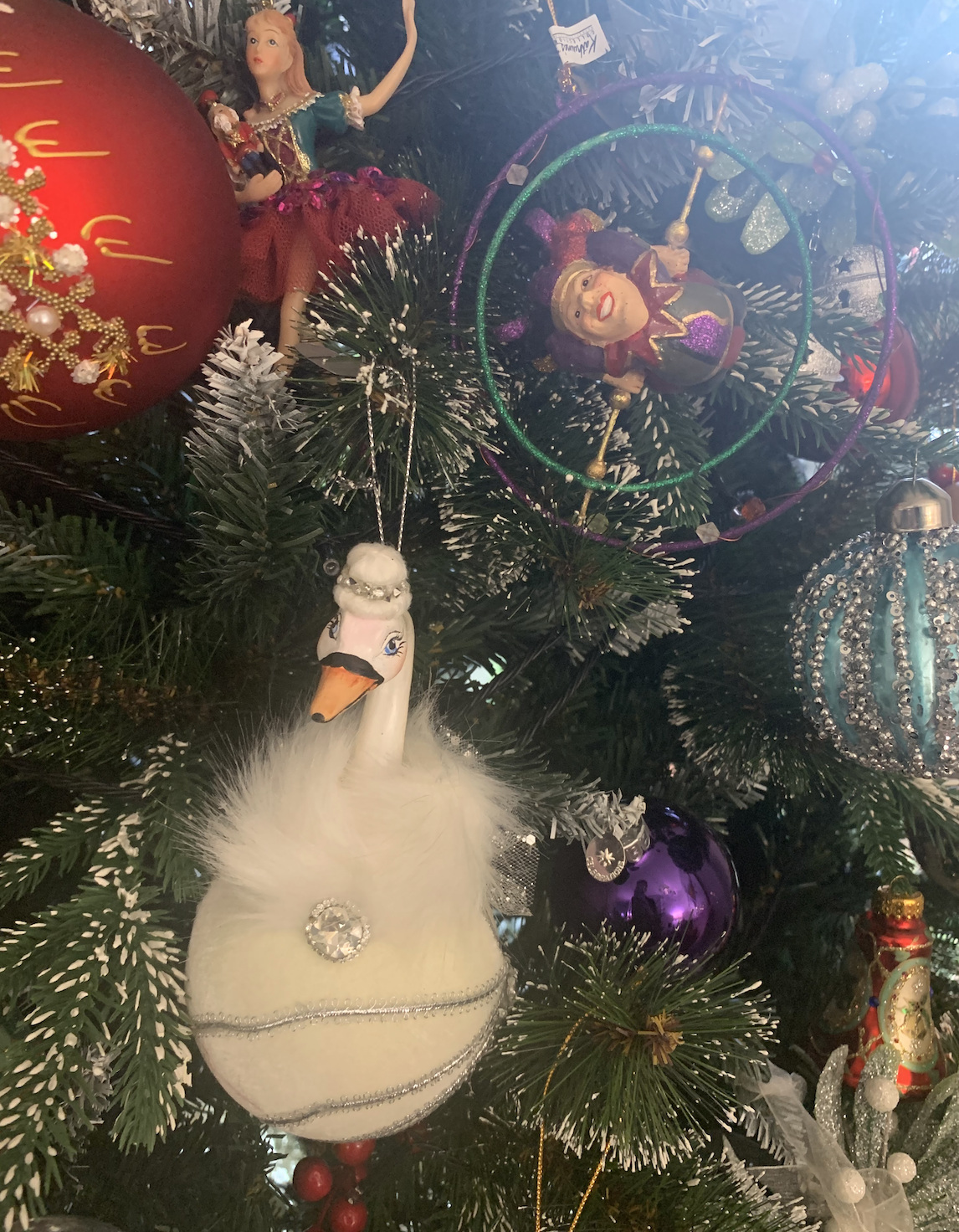 Its always best to set your tree up first and open the branches and then place the lights on the tree, try and not do this all in one goes take your time. Then place all your ornaments on the floor and slowly start to arrange the decorations, always start from the top of the tree and work down, step back and check your work if your happy carry on, Baubles can be different sizes and colours and mix some fun quirky ornaments.
Here is my tree with the finishing touches!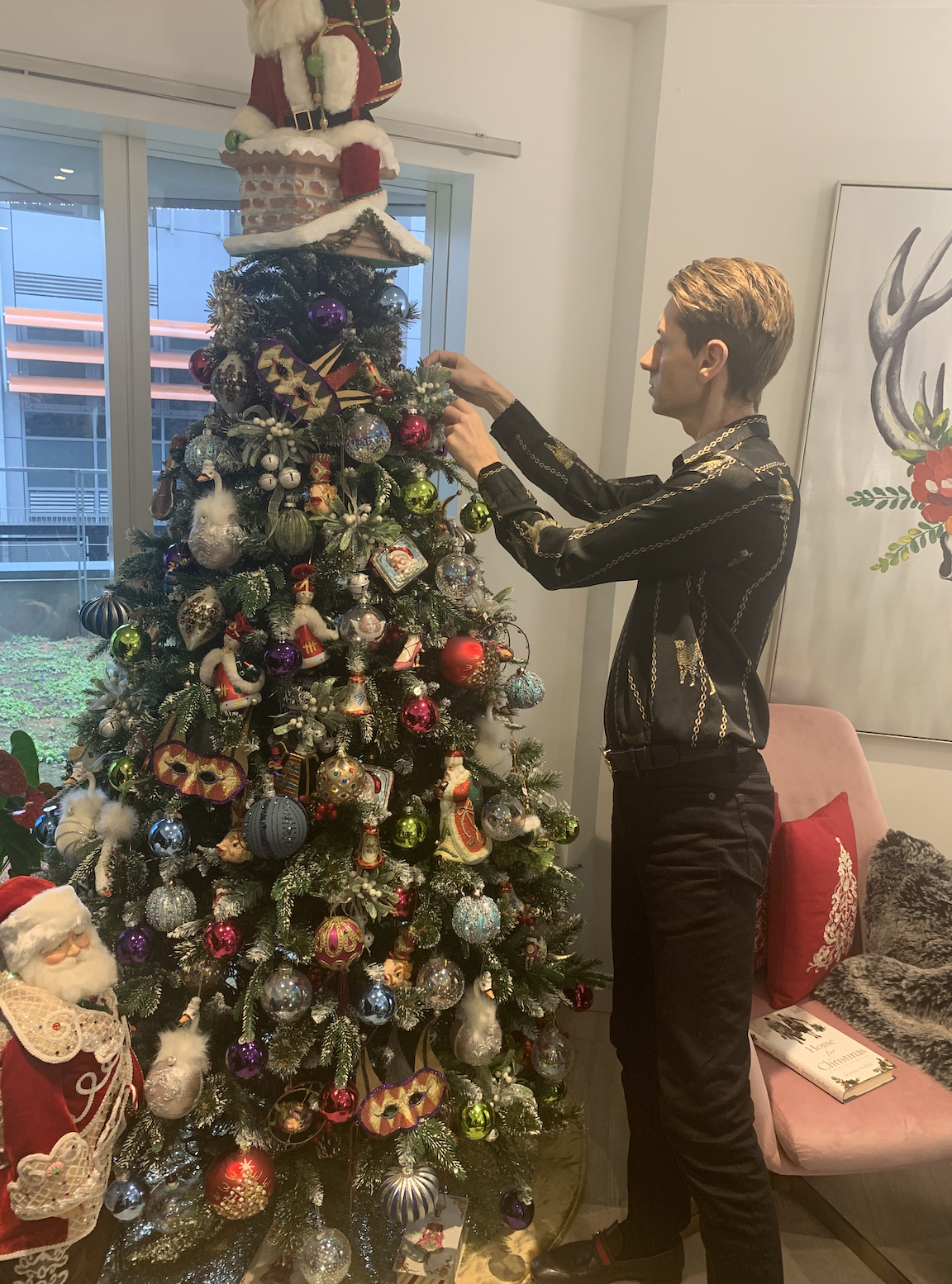 Have a wonderful Christmas season x