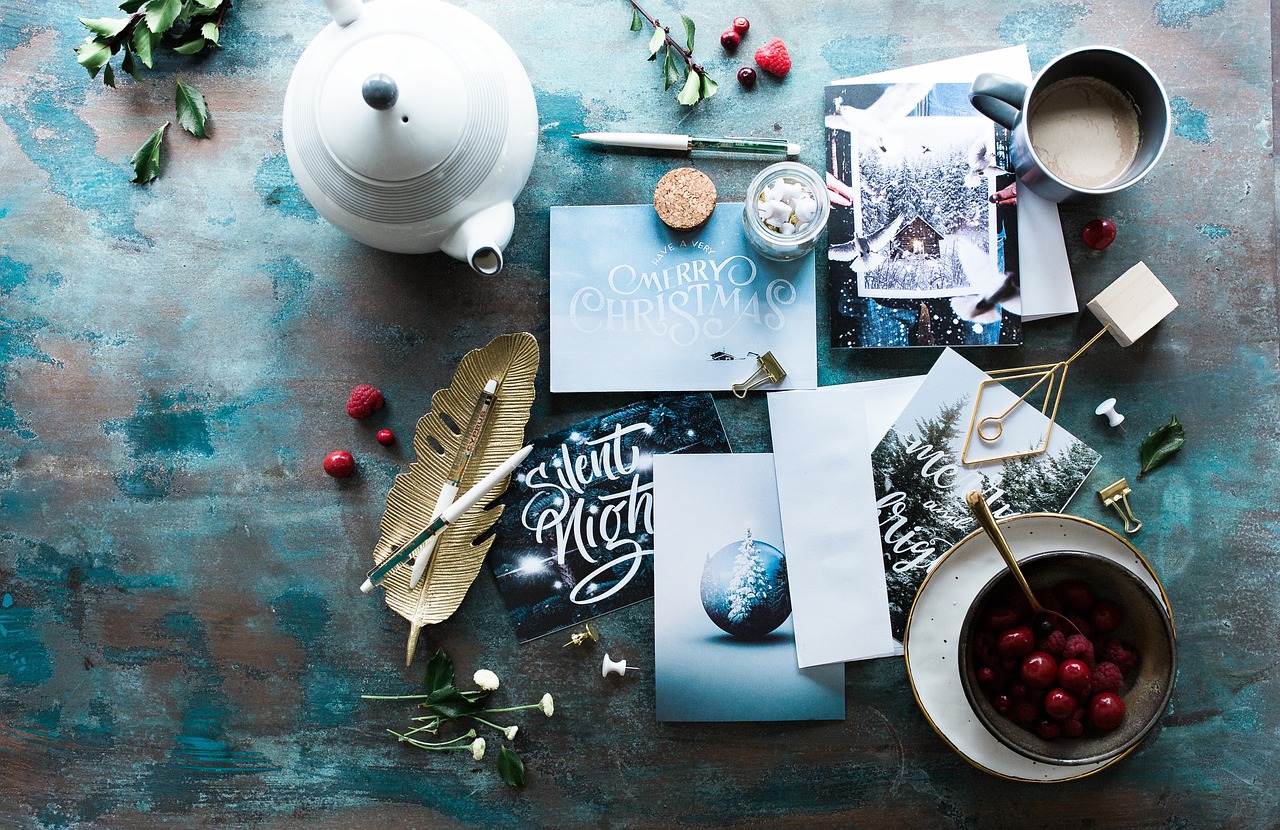 Happy November Month, it's the best time of the year. when we start to plan for the Christmas season. I Just love this time of the year when you start to see the seasonal spirit come to life, in the shops, streets. and hotels.
For me November is about planning ahead, we don't want to leave this to the last min and start stressing out, It should be about enjoying and decorating.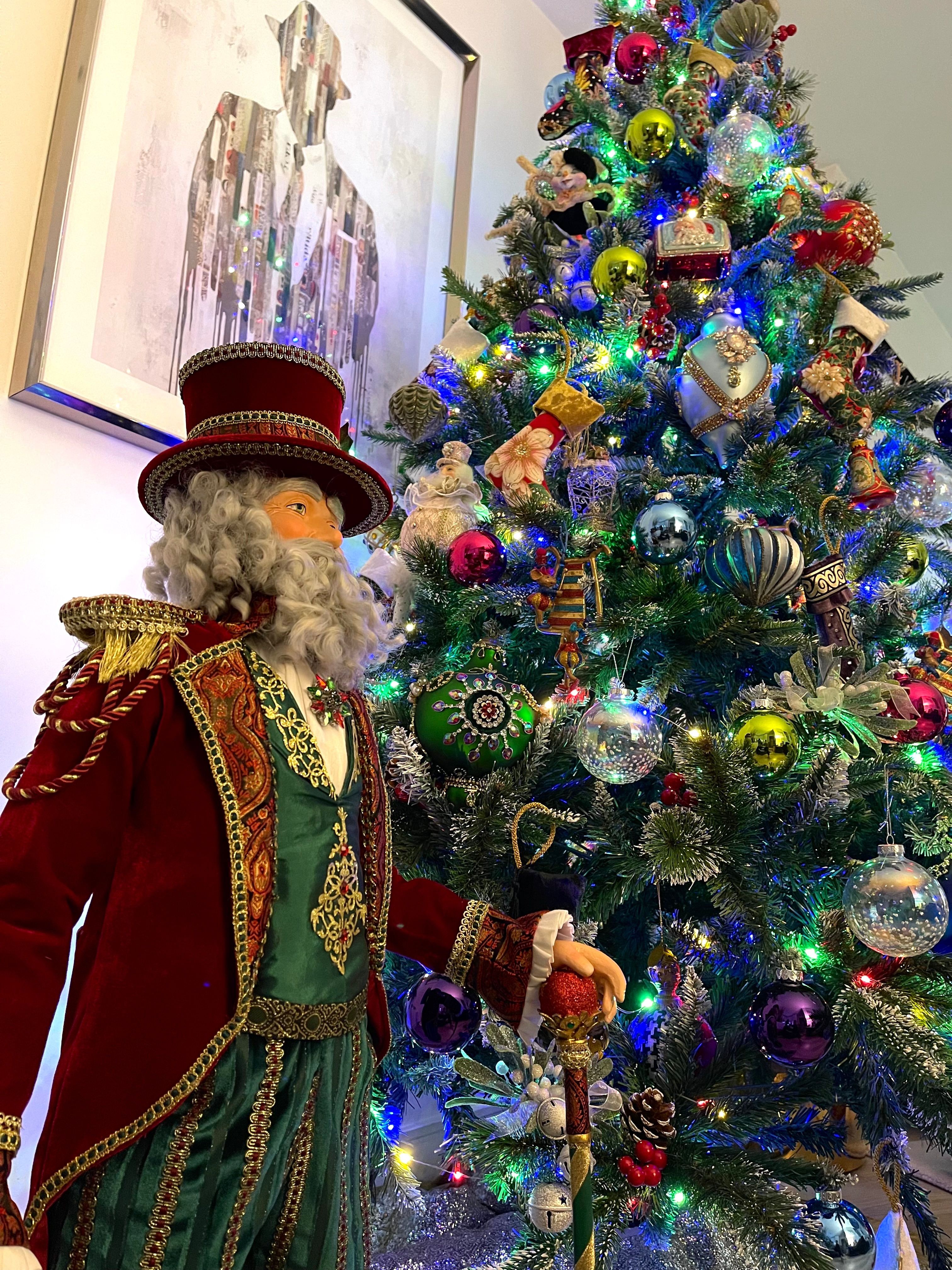 So November means dressing the home for the Christmas season and putting up the tree, there is nothing better than seeing a Christmas tree with twinkling lights. So the first thing I do is work our where the Christmas tree will be going in the home, I always start with the living room area and then work my way around the home, once I know where the Christmas tree is going to go, I then start to set the tree up and open the branches as a Christmas tree has been in the box for all this time, it needs to have that come into life look. once this is done I then start with the Christmas tree lights. It's always important to make sure you try your Christmas tree lights first because you do not want to put them all on the tree and then to find out they don't work, and then, having to take all the lights back off the tree.
Once the tree lights have the green tick, it's time to start putting the lights on the tree. Everyone has their unique way of doing it some wrap the lights around the tree, and some go up and down in a zigzag pattern. It's Tiley up to you how you do this. Once you've done this, it's time to start dressing the Christmas tree with your ornaments and bubbles. Remember this doesn't have to be in a particular order some do like to have that unique theme we're baubles are matching but for me I like to have a mixture of bubbles and material handmade Mini stockings for me, I just love a Christmas tree with all different appointments displayed. Once this is done, you can then concentrate on the base some people like to have a material tree skirt, others like Wicca or tin basket. The choice is yours.
And finally, what I like to do is dress the Christmas tree with a Santa doll standing next to the Christmas tree. It just gives me that magical spirit of Christmas.
Whatever your plans are this November make sure you have fun and enjoy decorating your Christmas tree as much as I enjoy decorating mine! Next Blog we will be talking about the hall way and whats to come in January 2024