November Time is for preparing
November is my favourite time of the year, when we start to think on what themes we are going to have for the season ahead, and we all get excited to see the boxes arrive with our seasonal goodies.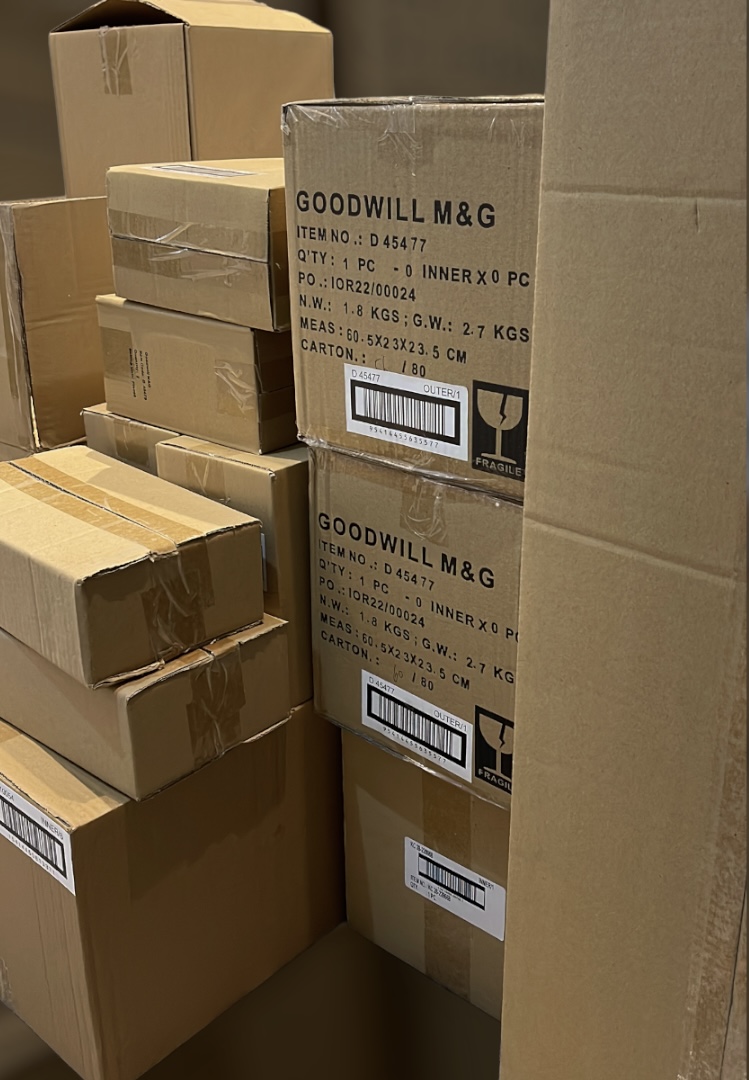 Every time we get a delivery from Goodwill.We get excited to open the boxes to see what we have ordered, don't forget our seasonal planning in around the beginning of February March, and when it comes to September October we forget, its like the North Pole ha ha ho ho
Our biggest job is stock checking every item before they are sent out to make sure every item is perfect for when our customers receive their goods. This is the good thing about us being a family run business we can take the time to care for our products and customers.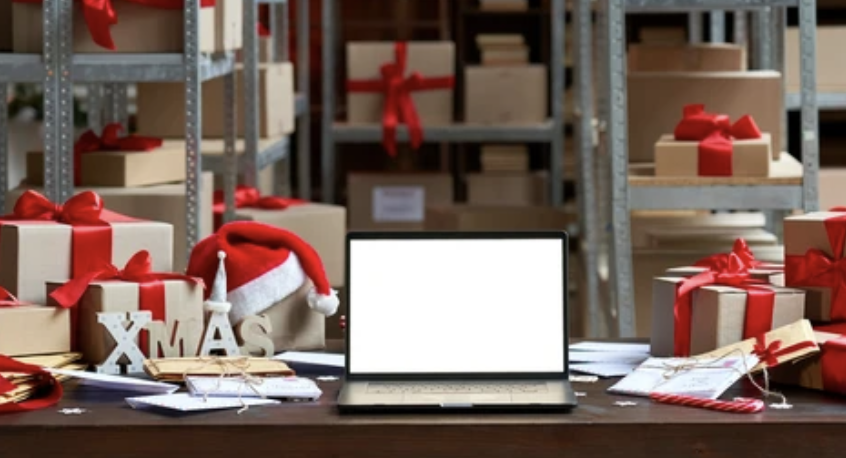 This season we are committed to carry the Mark Roberts collection of luxurious baubles and Santa dolls as well as our continuing support of Katherine's Collection displays. But our Goodwill always has a special part in our lives as we have known the company for a long long time and they are part of our extended Family!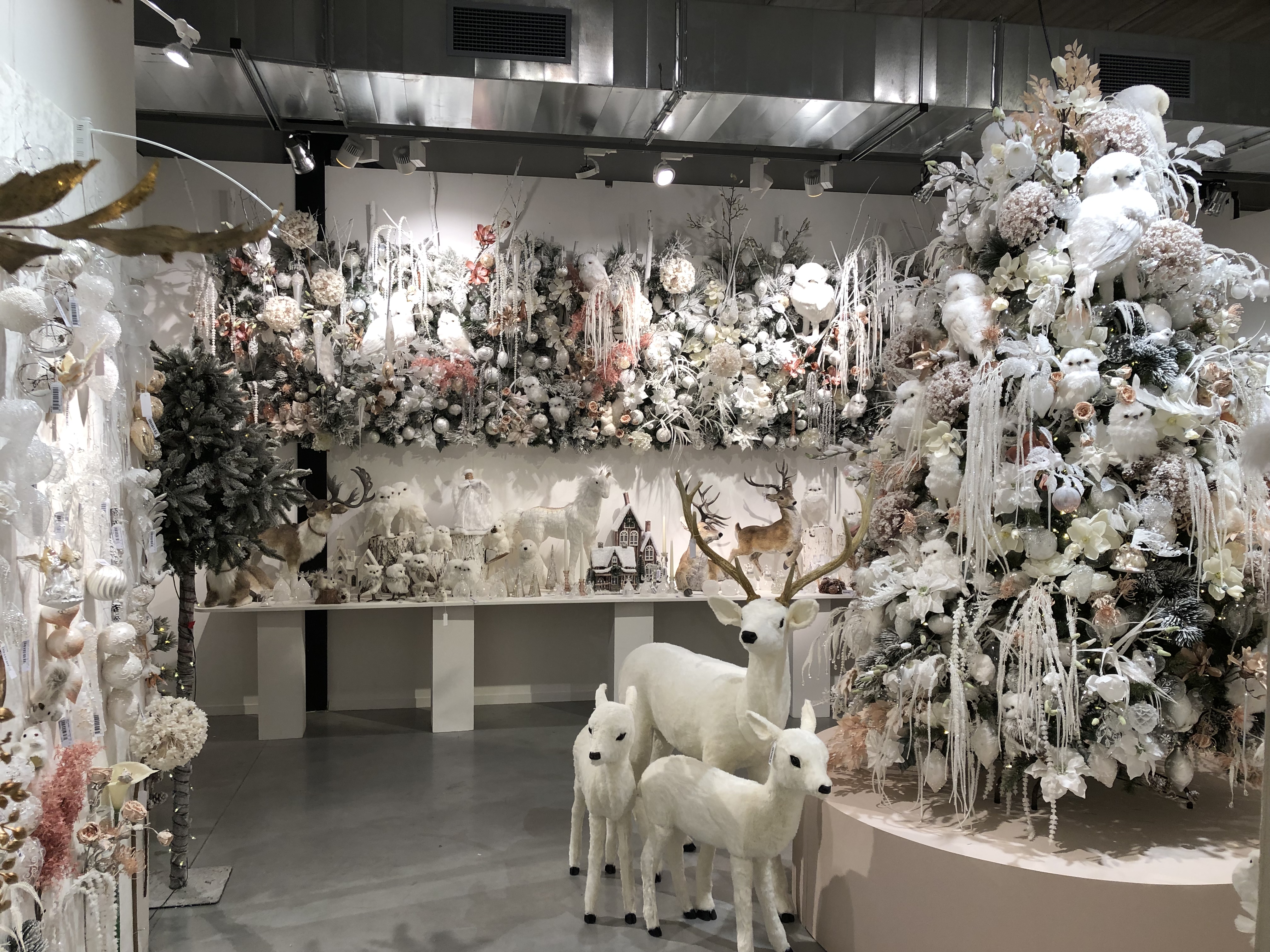 In our December Blog we will be talking about trees and decorations for the home
Have a wonderful November!
Much Love Danny and the Team