Time Fly's Past, Lets Talk Easter !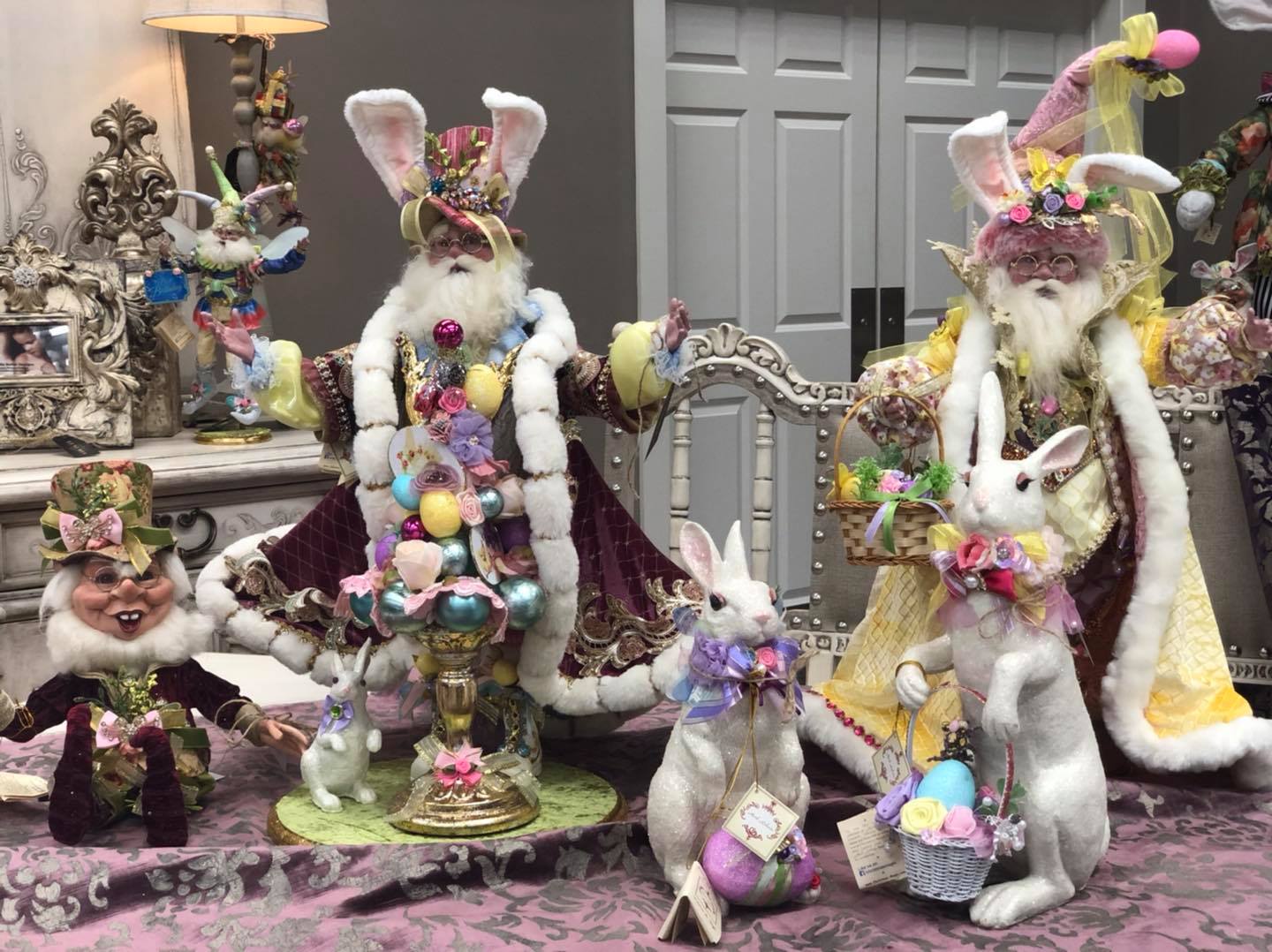 The months are just flying past as Easter will soon be knocking on our doors, and then we will all be in spring mode. where we see spring flowers and easter decor, as much as I love Christmas we all need some spring and summer in our lives too giving us the fresh vibrantly bright colours and our daily vitamin D that is very important to us all. I love dressing the home for spring and many of my friends keep there seasonal trees up and decor them for Easter what a fabulous idea, Just like this tree I have posted hope you like it as much as I do!
Mentioned in my last blog about Mark Roberts, We have now welcomed Mark Roberts collection to our website carrying Marks Christmas Santa and elf dolls as well as glass handmade beautiful baubles.
The other day when traveling home I received a message from mark saying wonderful things about Christmas Decoration Shop and we swapped messages and we where talking about wonderful things, it's funny how small words can change peoples energy, and we are so happy to be stocking Mark collection. We will also be on Mark Roberts find a retailer for London base.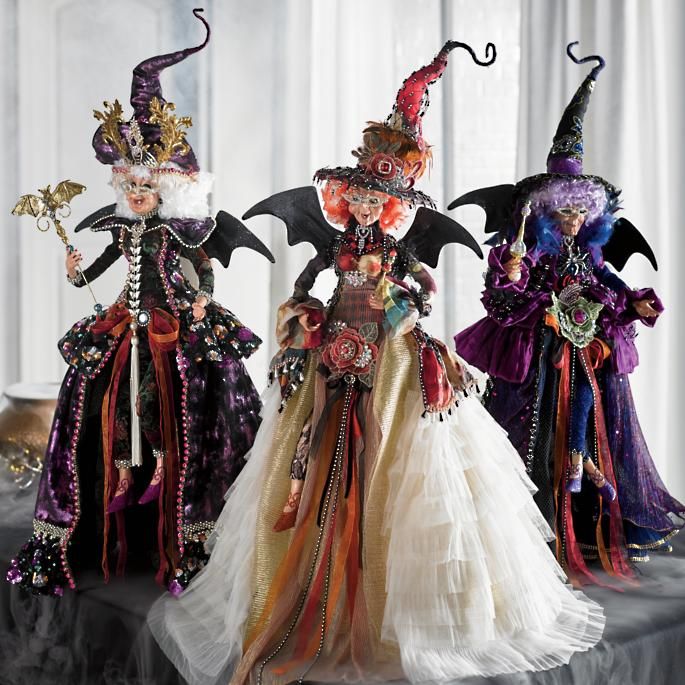 We will also be stocking a small collection of Mark Roberts Halloween Witch dolls called Rich Witch and spell binding in the large displays.