Welcome Mark Roberts 2021
Cannot believe how fast the months are going, and how time is flying past. We have been extremely busy working on our new collection for 2021 and we still have so much to do but its all fun,
We are so excited to have Mark Roberts on board!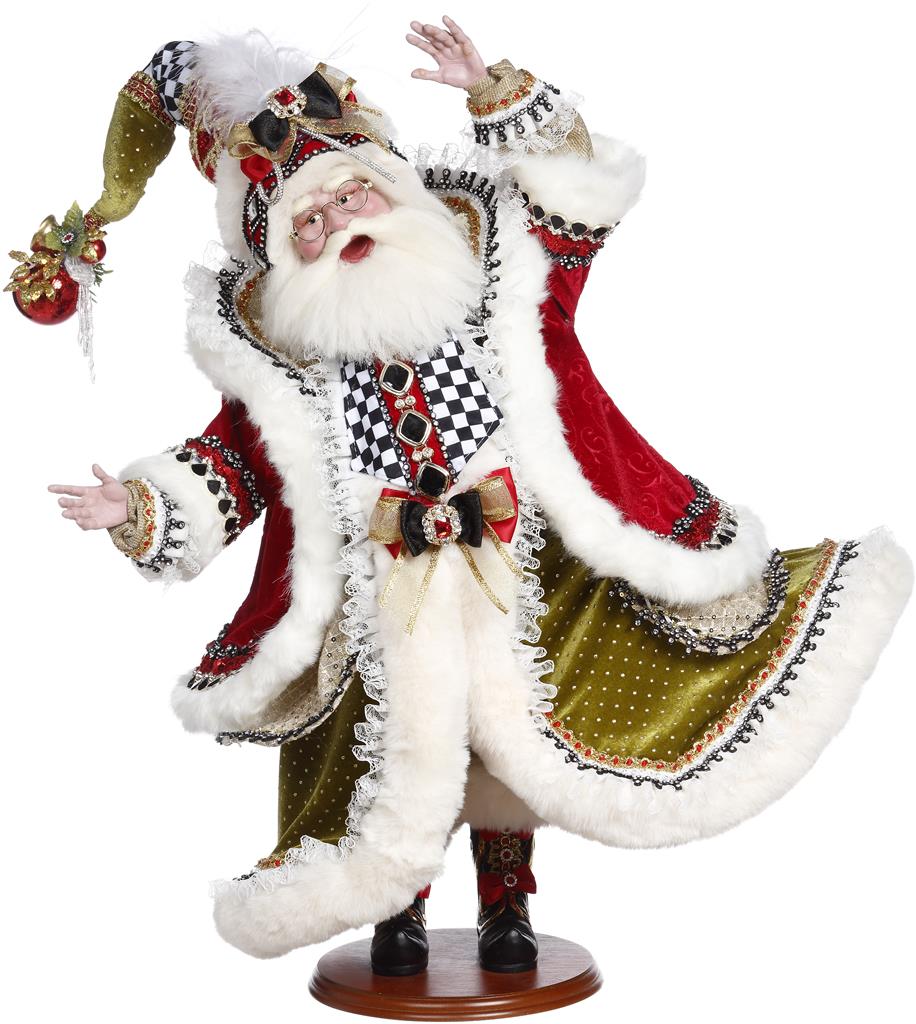 Mark Roberts is well known for his collectable fairy Santa dolls and elf Christmas dolls, each are handmade and made from the finest materials and embellished detail. Each of Mark Roberts is numbered and comes in a beautiful gift box. We are so looking forward to working with Mark and his Team.
Mark Roberts collection is available to pre order today!