Christmas 2016 Has Arrived At Christmas Decorations Shop
Welcome to Christmas 2016! I think this Christmas Holiday Season is going to be stunning and best bit Magical time.
So what is all the fuss about you might ask? Well we are very lucky to see in January 2016 what is going to be the Christmas Decorations Trend for this holiday season.
Well Katherine's Collection in the USA have not let us down there Christmas Decorations are frankly amazing just to wet your appetite the buying team have seen some of the products on offer for example the Christmas Winter Display Sledge its beautiful with stunning detail and it is on our website for you to be amazed.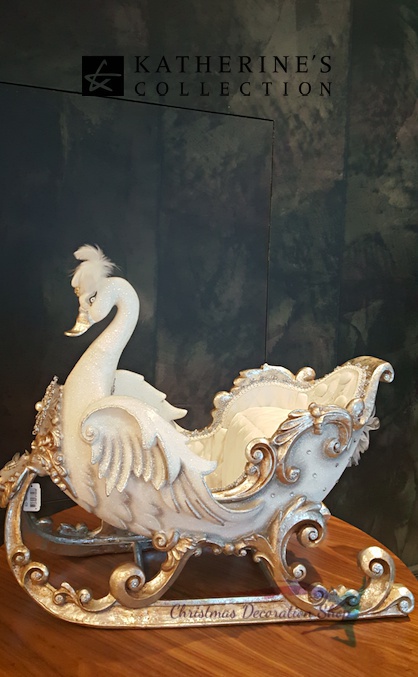 As You can see for yourself it is truly amazing Christmas Display they are selling very fast why not add it to your basket now.
So as you can see this Christmas 2016 this is going to be a very Magical Time hope to speak to you all very soon.
Regards
The Christmas Team