Christmas Season 2018 At Goodwill Showroom
In today's blog i decided to write about my visit to Goodwill Christmas showroom for 2018 and to see the new collection ahead i was invited to an early VIP visit and was super excited. Having booked my traveling tickets ahead of time the excitement was finally here i would soon be landing at Goodwill showroom in Antwerp to meet the fantastic team once again and to see what the new trends will be and here I am finally, the weather may of been dull but i was just a step to the doors of Goodwill enchanting decorations.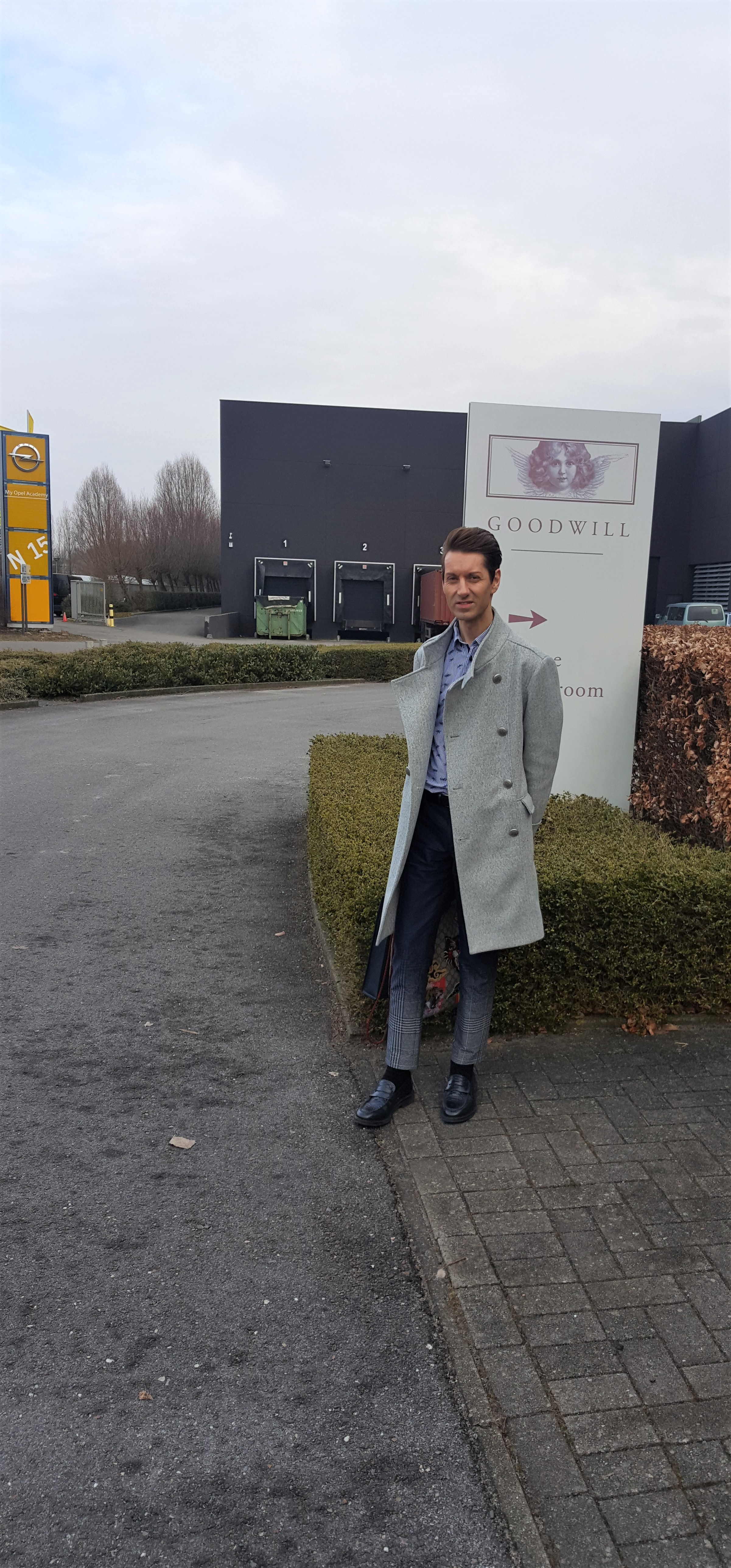 Walking in to Goodwill its like walking in to a magical place full of beautiful enchanting decorations, the first collection when i walked In I came across the new Gatsby theme Art decor style with a jazz fill, sparkling glamorous blacks and golds with silvers decor, tall vases with feathers and fun ornaments from the Gatsby theme, it sure gave me the wow factor even know this is the Christmas seasons new theme for 2018 this theme could be an all year around display of dolls and fun girls sitting in cocktail glasses and beautiful decor lady baubles and kissing fish ornaments are always apart of Goodwill creations, But this theme was sure by far one of my favourite displays.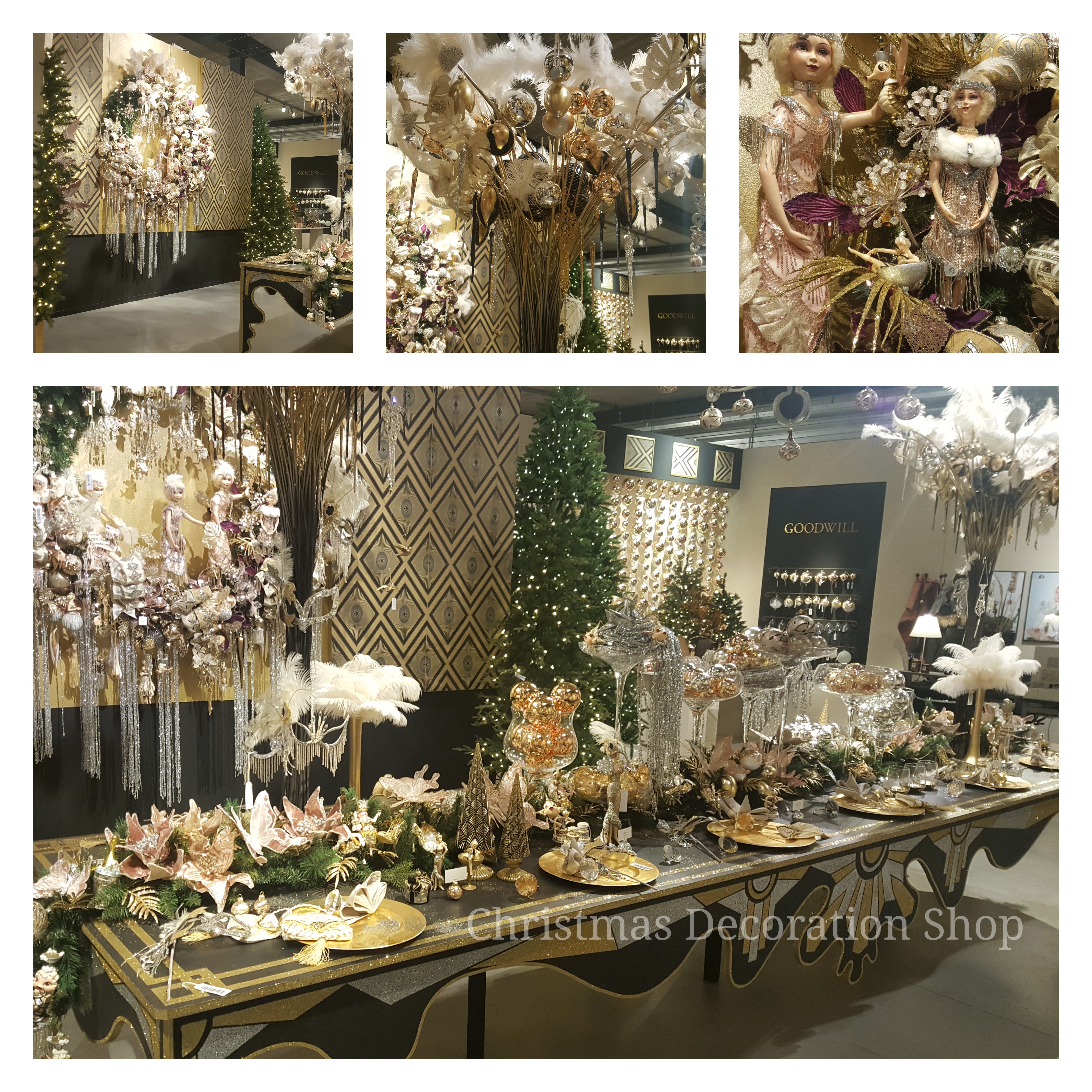 Having spent the whole day at Goodwill and taking in all of the wonderful themes and displays and enjoing there hospitality I had to start pre ordering a lot of our collection with our wonderful Rep Femke, as many of the collection do sell out before there launch date as each item has to be hand created for our customers, and this is why i always say to our customers if you see an item you love don't leave it to late as is could sell out, here is a selection of the new seasonal themes from lavish Reindeer Sledge, Lady birdcage theme beautiful Nutcracker displays and the candy theme of yummy decorations, I do love my job as i get to see the things i love and do best.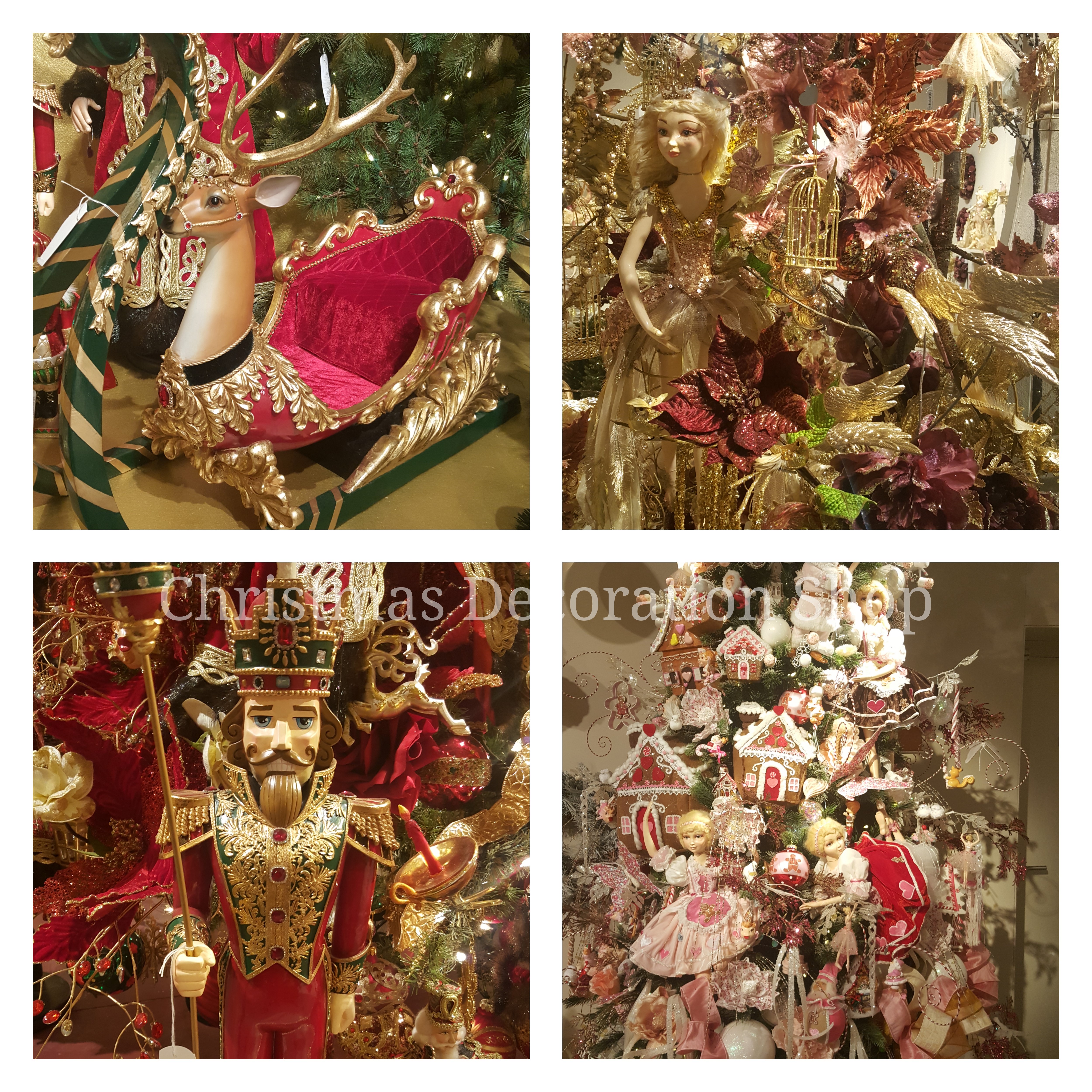 In my next Blog I will be talking about Katherine's Collection 2018 Seasonal