Its the Christmas season month and my favourite time of the year when everyone including myself dresses the home for the season. This season I decided to go for a white ice theme this year just a simple theme with white snow garland and glass shimmer baubles with crystals and of course I had to have a Santa doll next to my tree with few Nutcrackers i have collected over the years.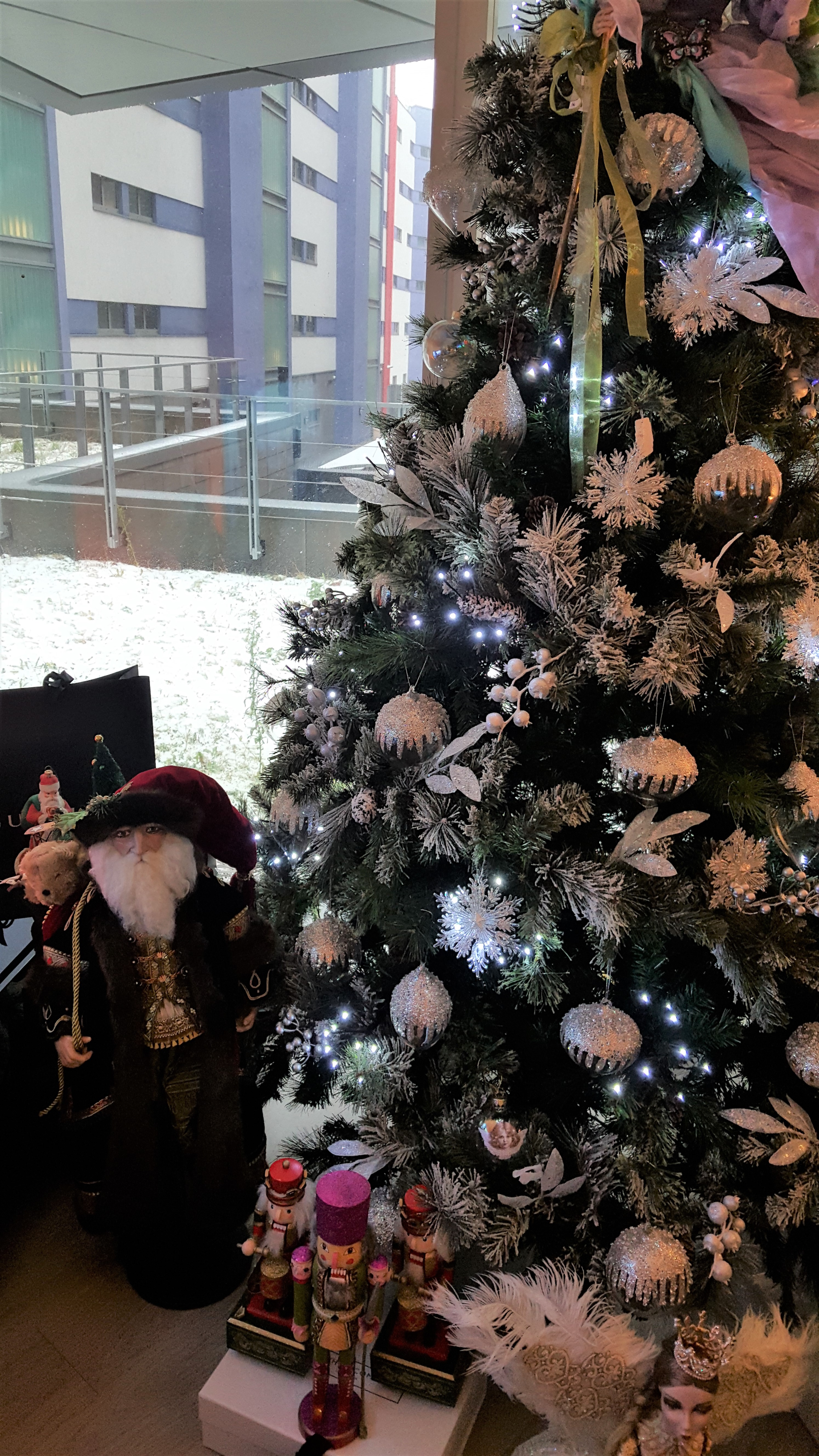 This year has gone way to fast for me I remember going to visit my suppliers and choosing the right collection and will be doing this all again in January when my travels start all over again its such fun and i do love to see whats coming in the new year.
so far i have been busy working on our Katherine's Collection 2018 collection and we have some great themes arriving to pre order in advance for 2018 I will keep you updated on the new collection so stay tuned!
Retuning next year will be the Tartan Tradition theme of beautiful reds and greens one of my most loved themes with rich warm colours, Tartan Tradition displays are perfect for anyone that loves the tratition style.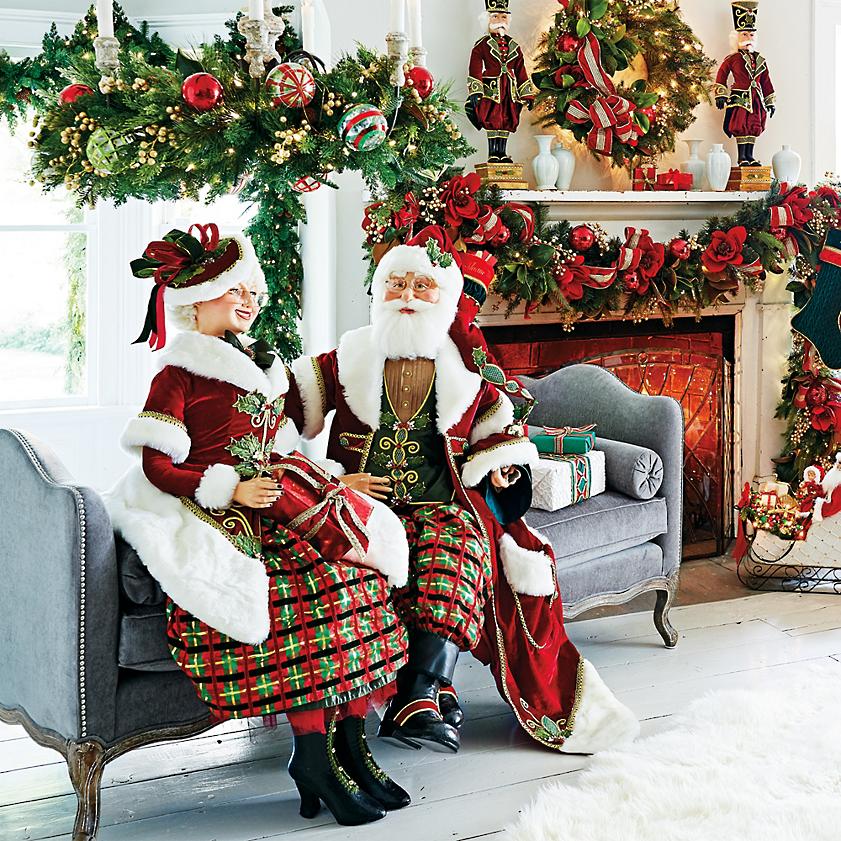 2018 we will see more of Goodwill Collection and i am looking forward to meeting the team again to see what will be the new themes for the season, having been selling Goodwill collection for over 10 year I have always had a passion for there unique collections and designs every year, I have had many customers telling me they are so happy we carry the collection as they don't get to see many of the collections in the shops.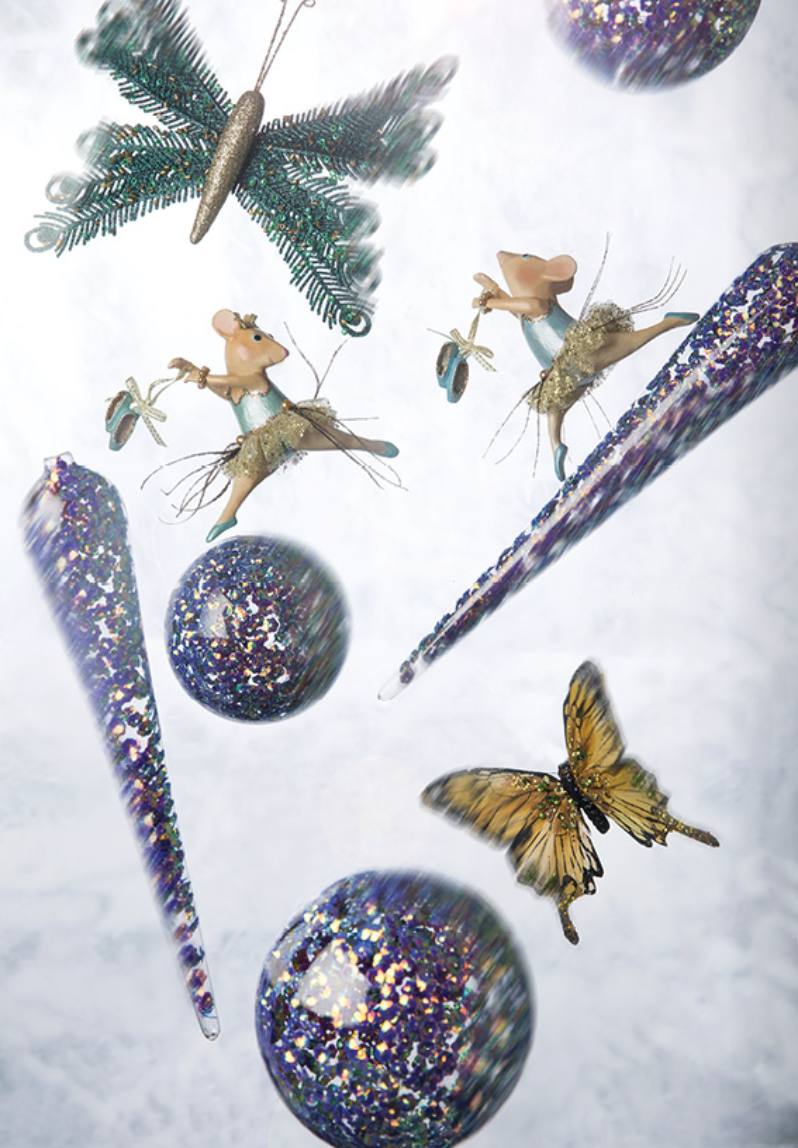 I hope to see you all again in 2018 and working with you to creat your seasonal themes.
Merry Christmas & have a great New Year!