Dressing Your Christmas Tree With Themes
We have been busy working on our Seasonal Christmas tree decoration lines this season,It is a great time to start planning ahead.

Take a look at Katherines Collection Winter Wonderland 2018 theme, Beautiful silvers and whites from fairy dolls and adorable owls dressed in velvet and fluffy details, we also added beautiful glitter silver bird cages and not forgetting carriages shimmering in silver glitter and crystals with lavish ribbon, you can never have too much on a tree more is beautiful.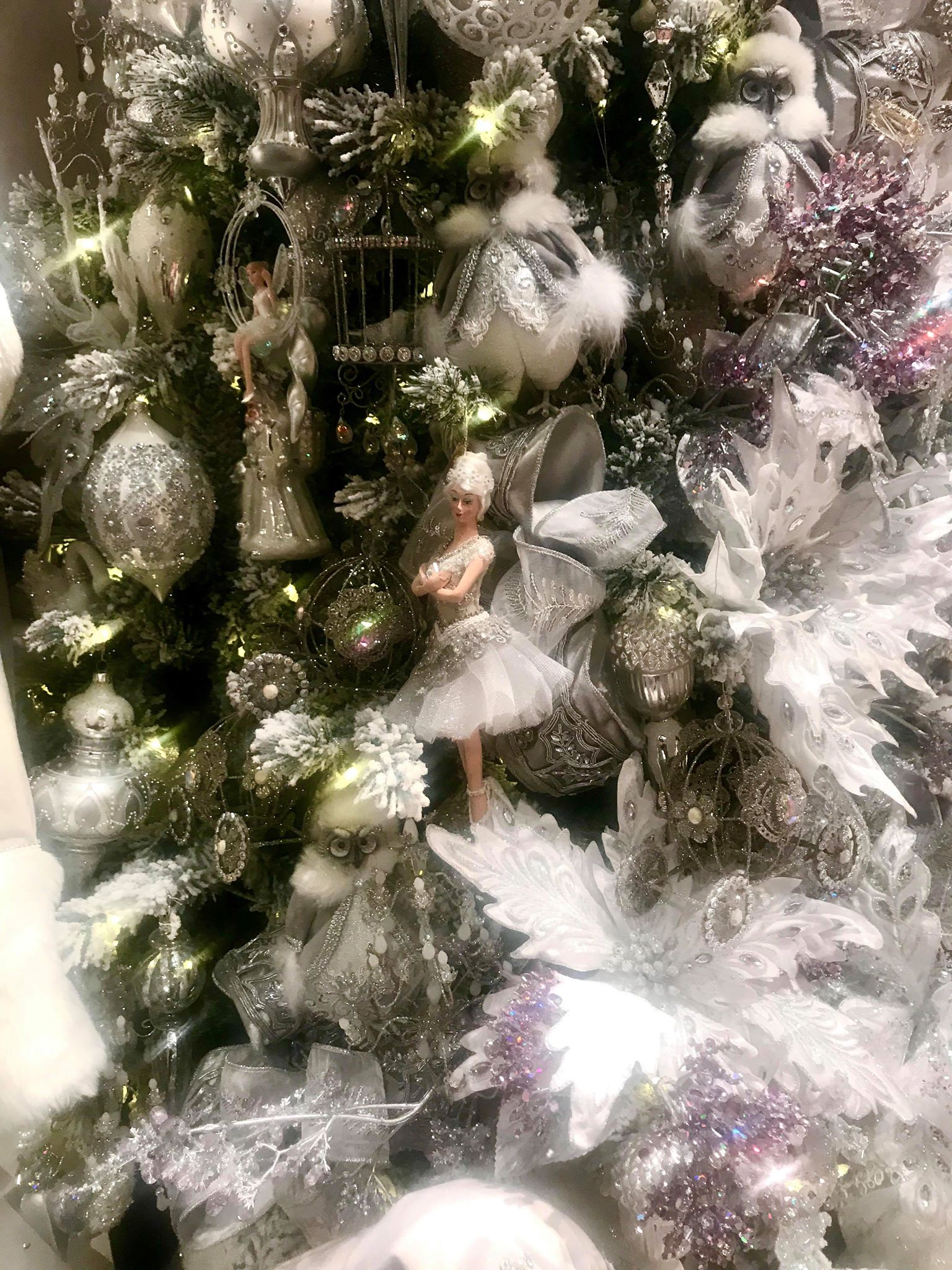 Next theme is one of my favourite themes this season Night Before Christmas, a traditional theme of beautiful reds and old fashion gold tones, simple design of beautiful large ribbon bows with hand detail embroidery and glass baubles with added gold glitter stems here and there to fill in the gaps on the tree, If you don't like to many different ornaments then this will be the perfect theme this season for you.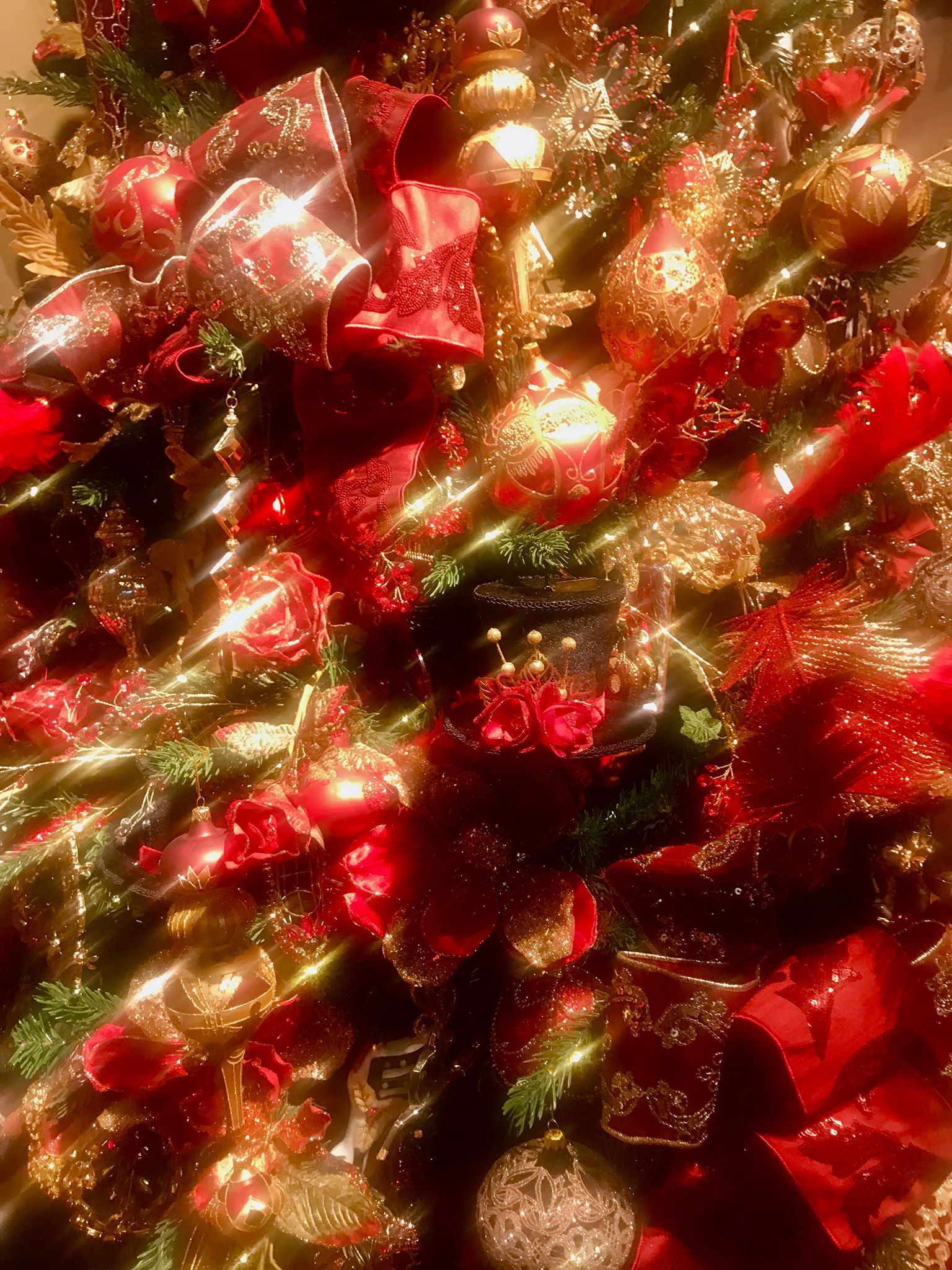 Last theme I have left to last as its just to yummy, Katherine's Collection Candy Xmas theme, so yummy and full of candy style. Beautiful large glitter Nutcrackers and glass Macaroons and large Baubles will fill any size tree, then start adding the smaller items here and there to fill in the extra gaps like candy bambi and the candy glass candles, this collection looks full on as its just yummy you can just keep adding until you can just eat the whole display :)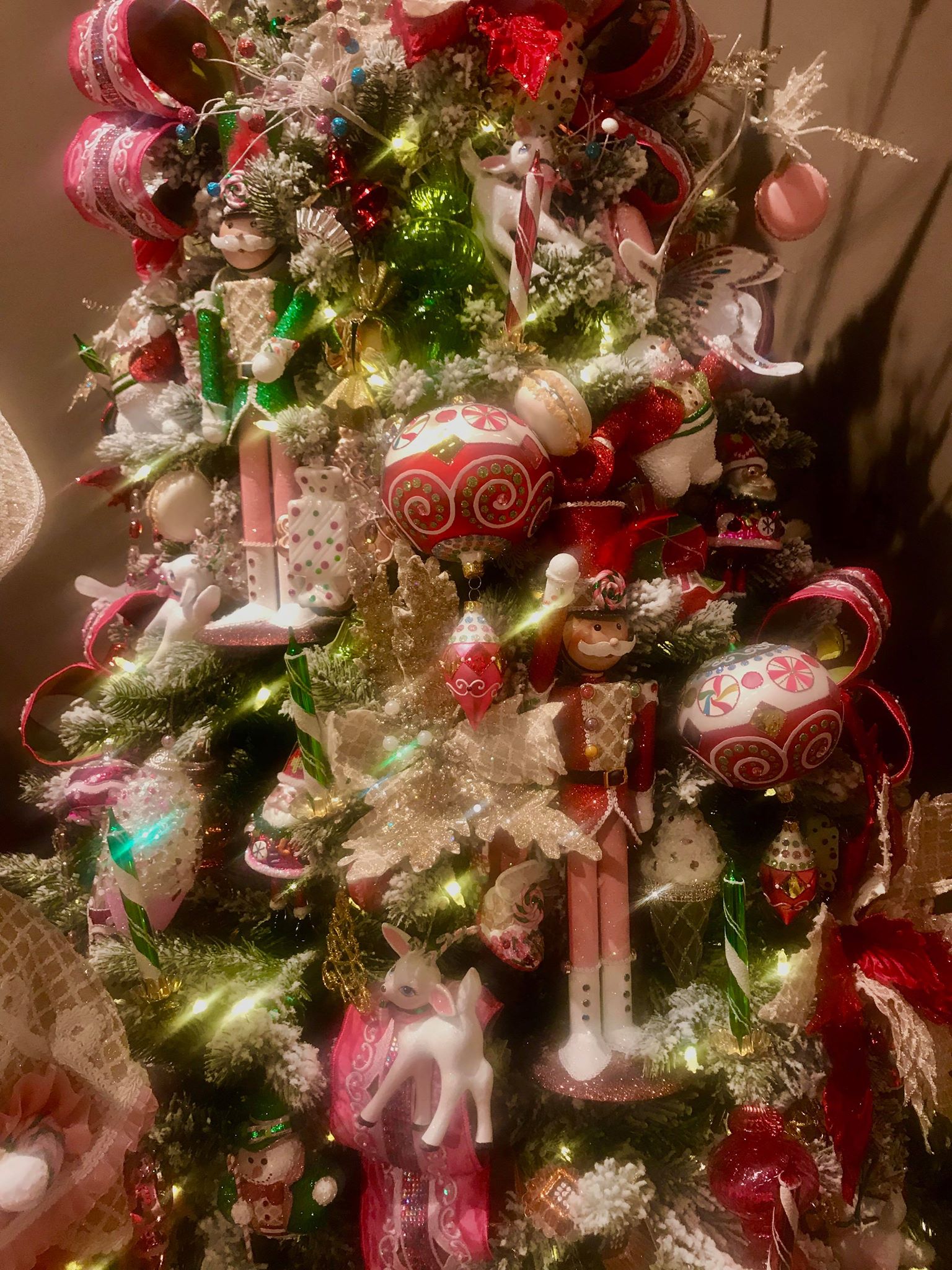 Our next Blog theme will be table displays from Katherine's Collection, Stay Tuned!