March 2019 Was all about Goodwill Show Room
March 1st was the day of my visit to Goodwill show room how super excited was I, I always love the driving up to goodwill when you see there logo displayed outside of the showroom building.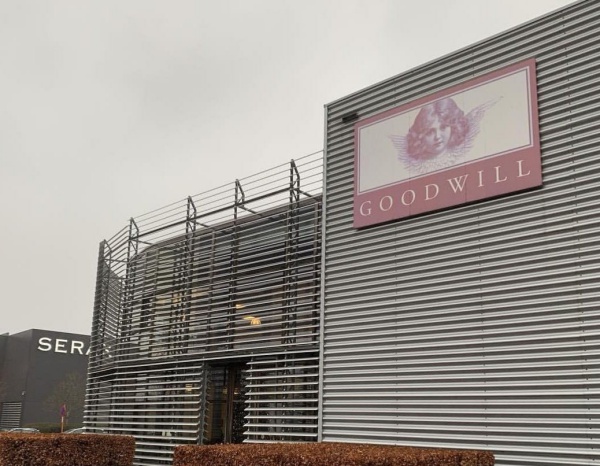 Walking up to there main entry glass door and being greeted by Goodwill friendly staff who then headed me into the Christmas showroom all I could say was WOW the first theme was Goodwill Santas Journey, but before I tell you more about the new collection I was spoilt with a beautiful selection of breakfast danish pastries and tea waiting for me as it was an early start to get to Goodwill. Have to say the pastries where yummy!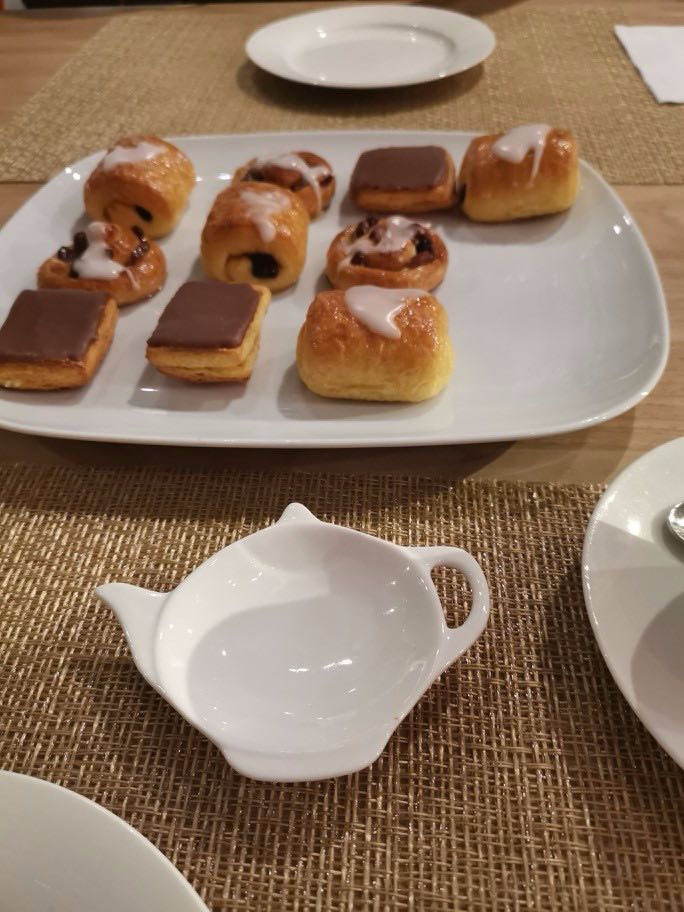 After I had my breakfast my rep walks in to the showroom and we both had a big smile on our faces as the last time we saw each other was last year. She is truly an amazing person with a warm heart and amazing big help at the showroom, behind us it the fabulous new collection Santas journey.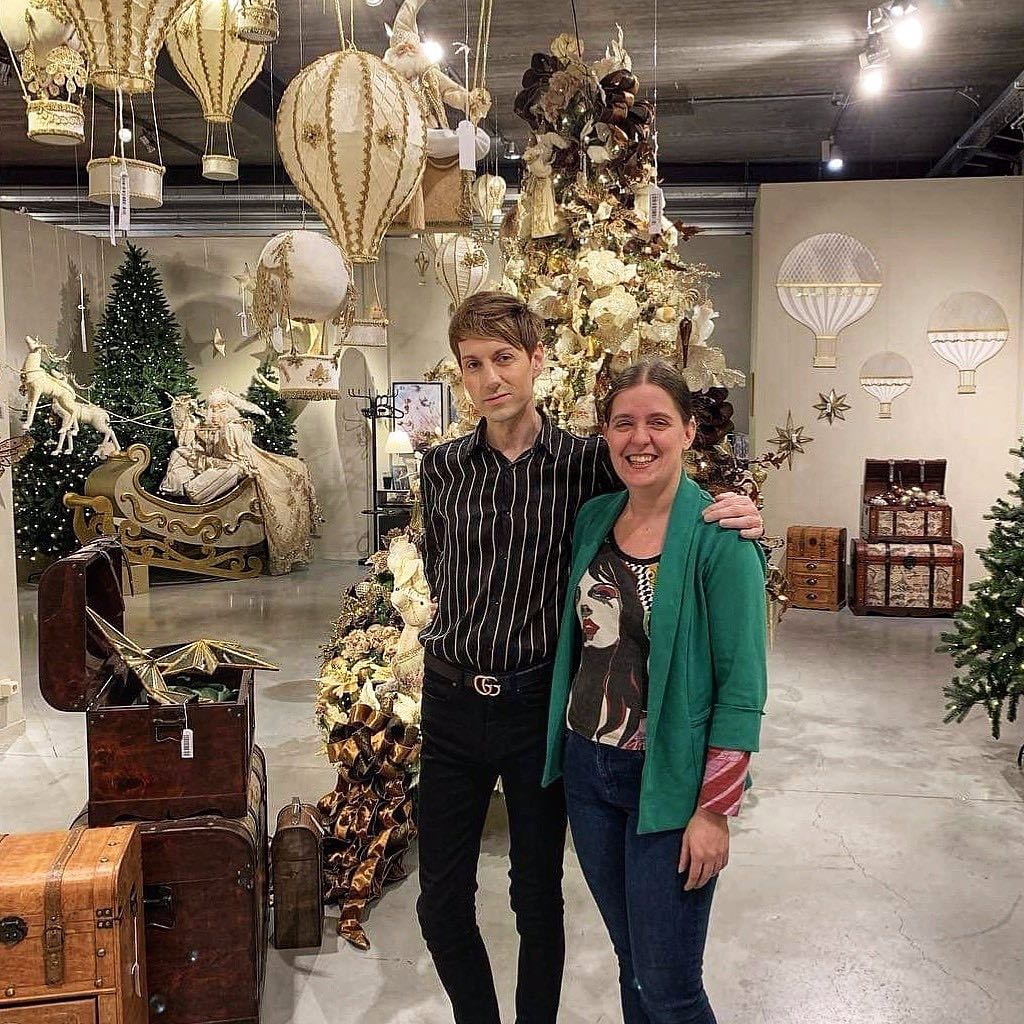 Now lets talk about Santas Journey This theme is just truly stunning and the first thing you see when you walk in to Goodwill showroom, is the beautiful life size Santa doll dressed in creams and golds standing next to a large tree style placed inside a large sleigh covered in the whole collection of the same theme from beautiful glass Christmas tree baubles and hand detail Christmas flowers again all in beautiful creams and golds. I made the decision right away that this theme was going to be added in to our collection this season.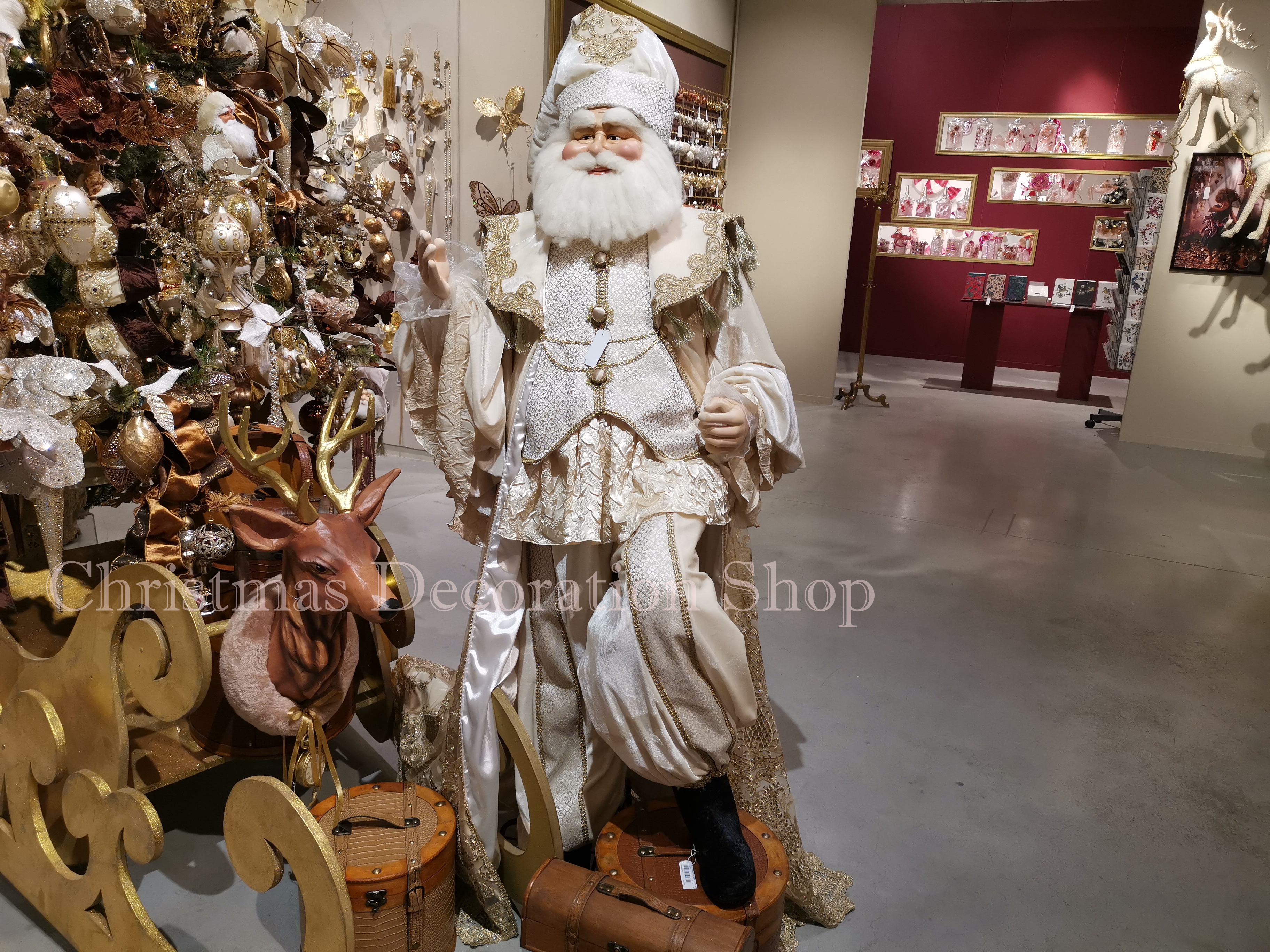 Another great theme that really stood out for me while walking around the showroom was Santas Circus, striking fun theme of just being at a circus with Santa dressed in lavish reds and blacks with gold detail and cat dolls and poodles with lavish carousel Elephants and Horses fitting in very well. The large green and red baubles really did work with this theme, and what I really like about this collection the Santa is dressed in a circus outfit such fun.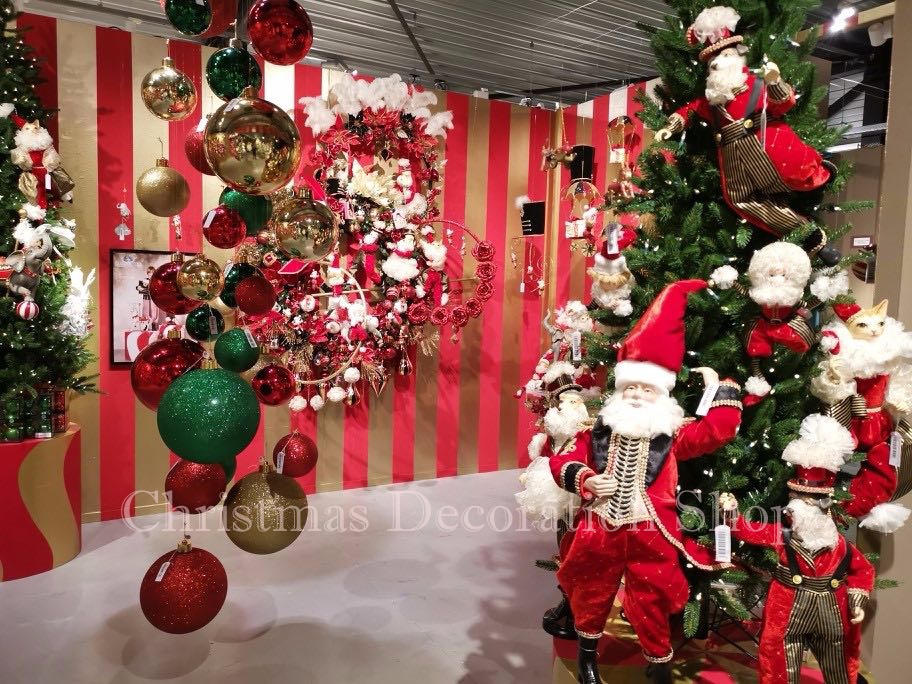 Heading upstairs on two the next level of Goodwill showroom was a collection called Rococo Gold, this collection is a very lavish theme of victorian Ladies style dolls with tall wigs ballerina mice in victorian style holding a lace fan and fabulous tree ladies dressed in beautiful materials, seeing the boards aside the display there was so many beautiful decorations to choose from. And so many styles to fit in to our customers homes, what I did like about the Rococo Gold was this collection does not have to a just for Christmas.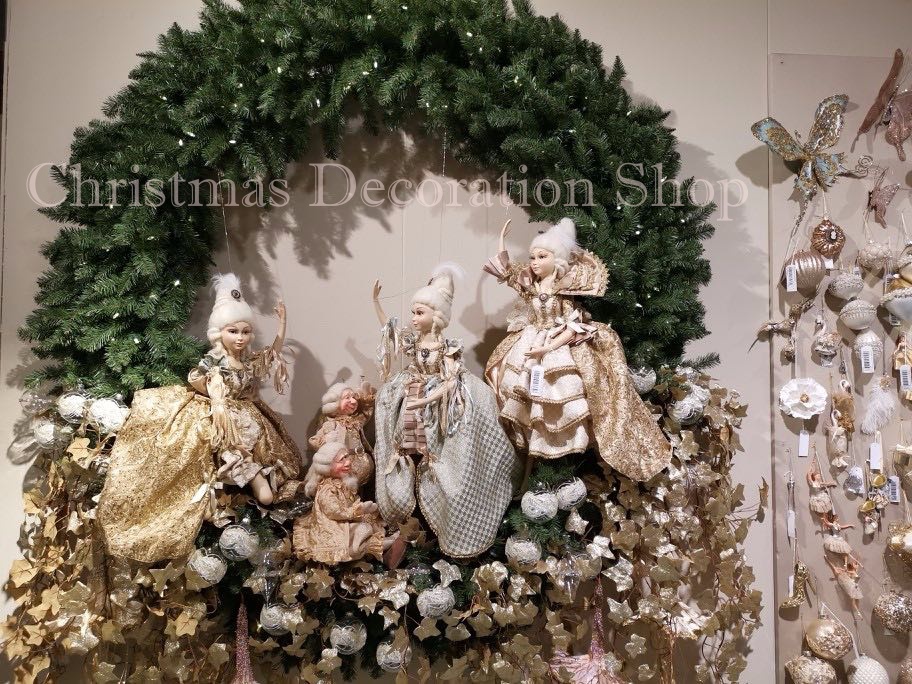 As my day was sadly almost coming to an end I had a list full of wonderful things that I have decide will be a must have for this years Christmas season. Having a last look around and taken many photos its time to start listing them on the website for our customers to enjoy in there home this season.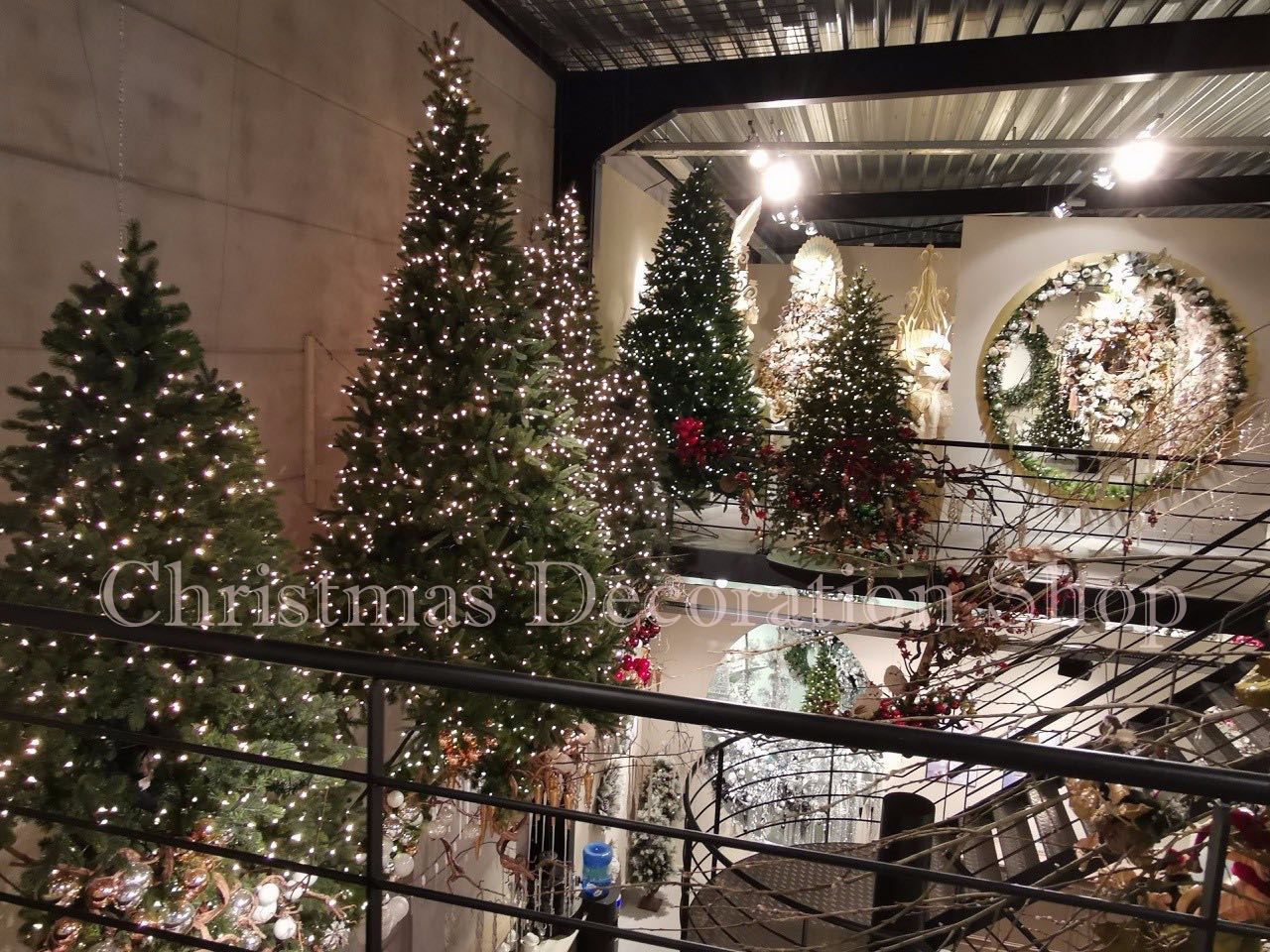 I was Luck to meet up with the owner of Goodwill who let me in to there art room but unfortunately no photos where allowed as its all top secret.