Keeping Safe In Lockdown, Sharing Pierrot Collection
We hope your all keeping safe at a time like this, I know it can be very frustrating as we are all used to our every day lifestyle and right now that has changed for everyone with the Coronavirus situation. For me at Christmas Decorations Shop its giving me time to spend time on what I love doing the most is sharing and creating the new seasonal collection ahead, Its also giving me time to focus and listen to what our customers want to see.
Here is some interesting information on jesters
A jester, court jester, or fool, was historically an entertainer during the medieval and Renaissance eras who was a member of the household of a nobleman or a monarch employed to entertain guests. Jesters were also itinerant performers who entertained common folk at fairs and town markets. And this year we wanted to share the new collection for you to have in your home.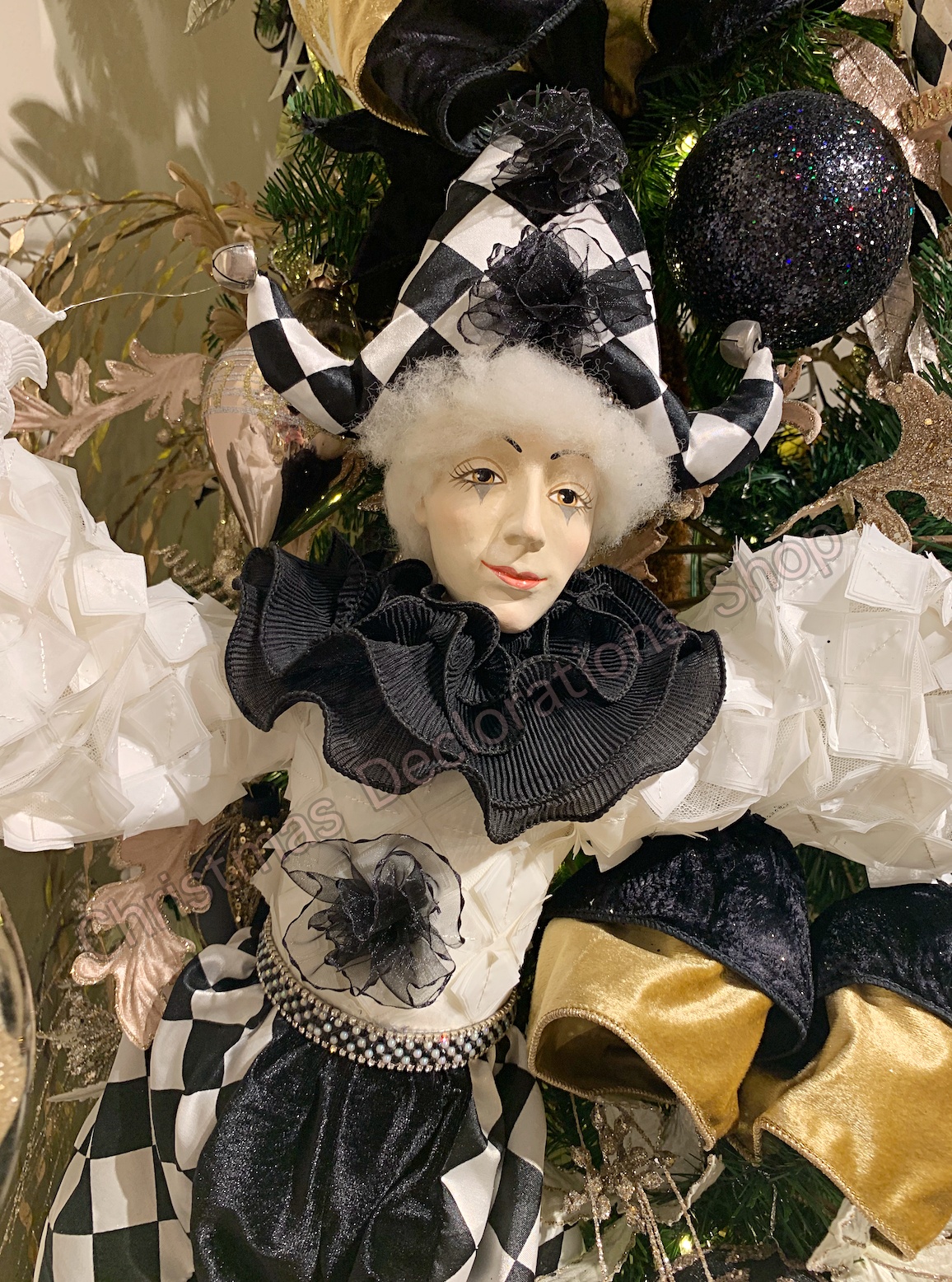 We are working hard getting our seasonal collection ready for 2020
Stay At Home & Stay Safe!